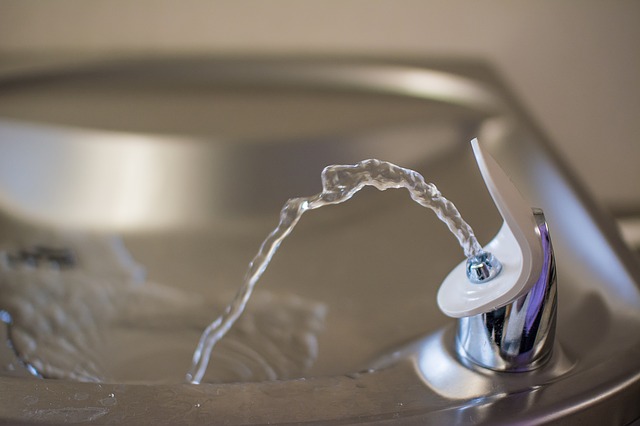 Summer's right around the corner, and Fort Worth can get blisteringly hot. But that's not the worst of it; the heat brings a slew of plumbing problems with it.
Choosing a plumbing service in the city is tricky business! You need to pick one that is trustworthy and reliable.
Here's how you can make the right choice:
Licensing and training
Investing in a plumbing service that's not licensed, insured, and certified is a major risk. Licensed plumbing services either train their employees or hire plumbers who have taken plumbing courses.
This further adds to the credibility of the service and shows that the company doesn't compromise on expertise. In most states, plumbers are required to undertake at least 48 hours of classroom training, along with approximately four years of documented experience.
It's also important that you choose a plumbing service that frequently trains its staff with regard to safety standards. Each state has its own set of plumbing safety standards that must be followed.
It's also important that through on-the-job training, plumbers are kept informed about the latest trends in the industry and the latest equipment.
Range of services
A plumber is your go-to person for a number of household issues. So visit your potential plumber's website and check out how diversified their services are.
A reliable plumbing service should be able to fix and repair any problem, including faucets, toilets, sinks, garbage disposals, pipes, gas lines, and drain lines.
Other than that, they should also be able to help you deal with any issues that arise in your water heater, water purification device, and water filters. It's a bonus if the plumber can also repair or replace burst pipes.
Most of these issues arise uninvited, so it's important that you choose a plumber that is open 24/7 for emergencies.
Proper sanitization
In times like these, it's important that your plumber doesn't just know how to do their job, but also to do it responsibly. Since COVID-19 is claiming lives around the world, your plumber has added responsibilities. Before booking the services, it's imperative that you call them up and ask whether they're following the designated safety protocol.
Even if a plumbing service has the right expertise, you shouldn't hire them if they're not disinfecting their equipment as per CDC guidelines. It's also important that they frequently wash their hands, maintain the required distance, and don protective equipment.
Pro Serve Plumbing in Forth Worth, TX, prioritizes its clients' health and safety above all! We are operating with full regard to social distancing protocol. Read more about our plumbing services here.