Can COVID-19 Spread Through Building Sanitary Drainage Systems?
Stand six feet apart. Don't touch your face. Stay indoors. By now, we're all aware of basic COVID-19 prevention techniques—but what if there are other transmission routes that we haven't yet considered, such as sewage pipes and drainage systems?
As one of the leading plumbing service providers in Texas, we're getting this question a lot. So we've decided to address all your concerns, based on the latest information from the CDC.
Can COVID-19 spread through sewerage systems?
According to the Centers for Disease Control and Prevention, previous coronavirus outbreaks such as SARS and MERS revealed that these viruses could be transmitted through sewage systems. As one of the major sources of transmission at the time, they affected millions of residents and plumbers.
Current research on the existing coronavirus, SARS-CoV-2, indicates that the chances of it being transmitted via sewage systems are quite low—but it can happen. The details aren't quite concrete, and a lot of factors are unclear, including whether it is infectious when egested from the body. To date, however, there have been no confirmed cases of the virus spreading through waster matter.
Are apartment buildings more at risk?
Apartment buildings with shared drainage lines could be at a higher risk. While there have been no confirmed cases of the virus spreading via sewage lines, there are doubts about one apartment building in Hong Kong.
Hong Mei House was partially evacuated on February 11, when officials feared that the virus has spread through the building's pipes. Concerns surfaced when residents living in three different apartments became infected by the novel coronavirus. All three apartments were in the same vertical block, and their toilet discharge pipes were linked.
Based on the information we have about this case, we can assume that old, multistory buildings could be at a higher risk of pathogen cross-transmission. The reason: such buildings often have self-refitted exhaust pipes, flimsy water trap seals (U-traps), and defective plumbing systems.
What safety precautions can I take?
To prevent the transmission of COVID-19 through your pipes, follow these simple strategies:
Clean and disinfect all bathroom fixtures
Prevent your pipes from drying out by running some water through the drains regularly
Fix and cover any broken septic tanks immediately
Overflowing toilets should be unclogged quickly to prevent contact with fecal matter
Schedule routine plumbing inspections to prevent problems before they escalate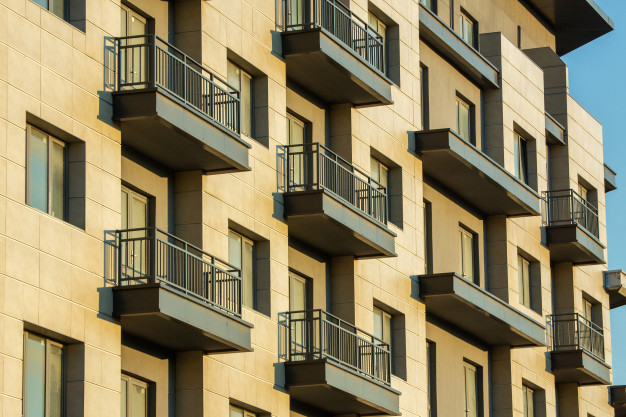 If you're experiencing plumbing issues during this time, Pro Serve Plumbing offers emergency 24/7 plumbing services Rhome, TX. We have over 15 years of experience in the industry, and practice strict safety protocols to ensure the wellbeing of our customers and employees—so you can employ our services with complete peace of mind.
To schedule an appointment with a  licensed plumber in Fort Worth, TX, call us now at 1-817-244-0614.