Having your own home is rewarding, but also a huge responsibility. One important part of maintaining a home is taking care of the pipes. We understand that pipe maintenance isn't at the top of your list of things to do, but it's very important. Doing so can prevent costly repairs and replacements in the future.
Here are some of the top issues that arise with pipes and how you can prevent them:
Clogged Pipes
Debris like hair, dirt, oil-based bath products, skin care, and hair products all clog up pipes. To prevent this issue, install a drain filter in the sink, bathtub, and shower drain. This inexpensive solution can save you a lot of money in plumbing repairs.
Pipe Leaks
Pipe leaks are another common issue found in residential plumbing. It can take months before signs of a leaking pipe appear, and by then, the damage is done. Make sure you have your plumbing system inspected every year to reduce the chances of pipe leaks. Our experts can detect pipe leaks and repair them in the early stages.
Backed-Up Garbage Disposal
Often homeowners assume their garbage disposal is a trash can. They dispose of all sorts of food into the garbage disposal, which can haunt you. This can result in unpleasant odors and a backed-up system.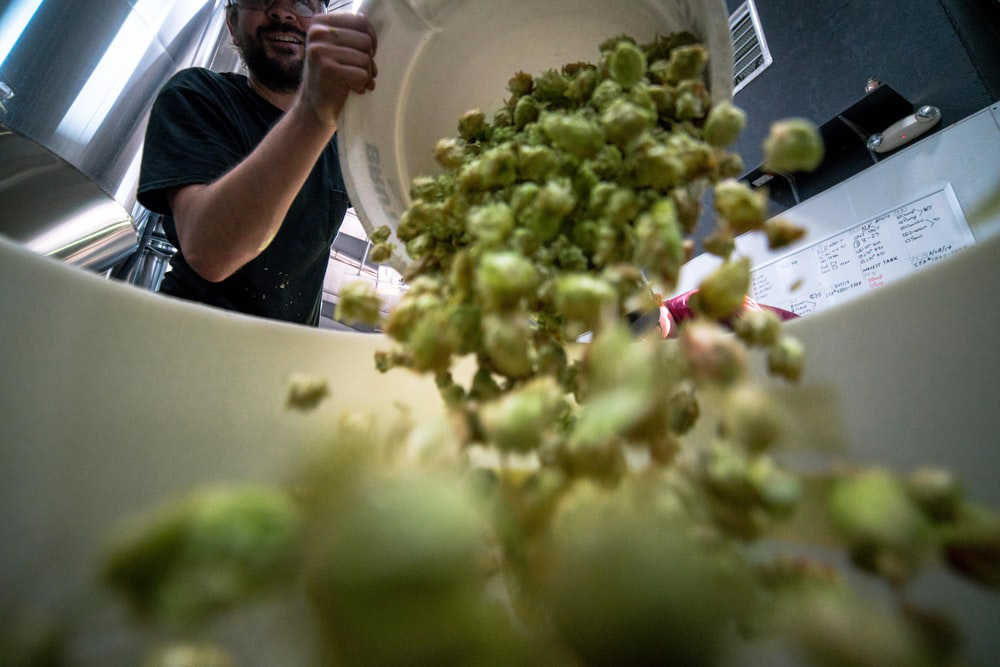 To prevent this issue, only dispose of food items stated in the manufacturer's owner manual. Eggshells, coffee grounds, greasy foods, etc. are examples of food waste to keep away from the garbage disposal system.
Feed the garbage into the system slowly while running cold water. You can throw in lemons and oranges once you're done for a fresh scent.
Sewer Backup
When the waste line of your home gets clogged, the wastewater isn't able to drain effectively. Since the flow of this wastewater is blocked, the water begins to back up into your home, resulting in flooding, mold growth, water damage, foul odors, and contamination.
Sewer backup is a difficult problem to deal with. It causes damage that's expensive to repair, making prevention your best option. If your home has a septic tank, make sure it is emptied on schedule. Failure to do so increases the chances of a sewer backup. The EPA suggests the septic tank is pumped every 3 to 5 years.
If your sewage pipe is connected to the municipal system, have it cleaned every few years.
Pipe leaks can cause major damage to your home. Have a professional water leak repair service fix the damage in your Fort Worth home. Our experts at Pro Serve Plumbing repair water leaks in your home and also provide emergency services around the clock. Call +1-817-244-0614 to book an appointment with us.