According to the CDC, repiping is an excellent way to deal with corroded pipes. But this is not it, repiping also works like a magic fix if your pipes have started to deteriorate and wear out. Repiping strengthens the structural integrity of the entire plumbing system and ensures that you encounter fewer repairs.
Here's what the process entails:
Step #1
Technicians from the plumbing company will visit your home and inspect the entire plumbing system. They'll also make notes and write down the details of all the problems.
Once the problem identification phase is over, they'll discuss the possible solutions with you. They'll decide whether you need to opt for partial or full repiping—depending on the extent of the damage.
The company will also inform you about the cost and the total time it'll take for the process to complete. If it's a small two-bedroom apartment, the process will take up a maximum of 2 to 5 days. However, larger homes may take up to a week.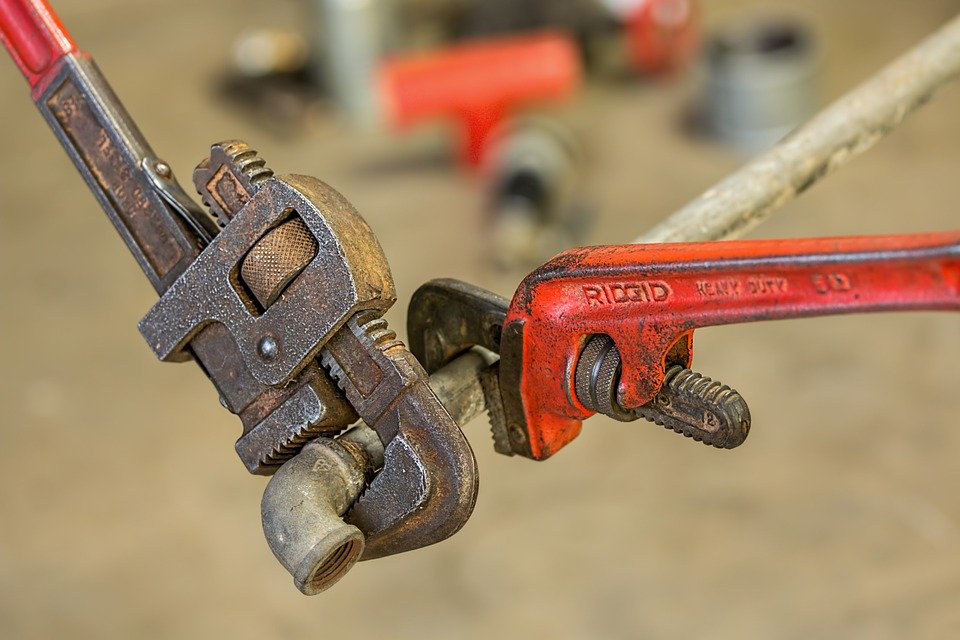 Step #2
To pull out the pipes, the plumber will cut small holes into the walls at specific locations. These locations are mostly near the plumbing fixtures. The plumber also makes sure that the cut is small enough to allow them to disconnect or pull out old pipes.
As for the pipes in the flooring, they will either be reached through the crawl space of the ceiling.
The pipes will then be replaced the same way with new ones. At this stage, the plumber will keep you informed about the choice of the material. In most cases, the plumbers use copper for main lines. However, if it's a tight space or a hot water line, they might also use flexible PEX and CPVC plastic.
Step #3
Once the task is over, the plumber will seal, repair, and retexture the holes that were previously dug. The holes will be dug and sealed in a way that the structural integrity of the rest of the building material isn't compromised. The retexturing is done to disguise the patches and make the drywall look fresh as ever.
They'll also guide you through the necessary precautions that need to be exercised to cause the least amount of disruption to the process.
Pro Serve Plumbing is your go-to option for repiping in Fort Worth! As a plumbing service, we prioritize customer convenience and will, therefore, carry out the procedure as per your requirements! Book your appointment now.