How a Leaky Slab Could Be Destroying Your Home
Almost all houses are built on a concrete slab foundation. The basement is built directly into the foundation, along with the crawl space. An entire maze of plumbing runs through the foundation, connecting the house with the main water supply.
When excess water begins leaking from any of the pipes that are under the slabs, it's called a slab leak.
Slab leaks don't happen too often and usually aren't detected until they've caused a lot of harm to your home.
Causes of Slab Leaks:
There are a number of situations that can lead to a slab leak;
Improperly installed water pipes
Weak water lines or pipes materials
Badly wrapped water pipes
Shifts in the foundation leading to damage of the pipes
Burst pipes due to excess pressure
Burst pipes due to blockage
A sudden spike in the water bill or strange odors from your floors could be a sign that you have a slab leak on your hands.
Here are three main issues a slab leak can cause for you and your home;
Expensive Repairs:
If a slab leak is left undetected for long periods of time, it can eventually grow into a massive problem. These problems will end up costing you thousands for the necessary repairs.
Normal slab leak repairs are mostly covered under home insurance and can cost around $5,000. Anything above that is mostly not covered by homeowner insurance carriers. Under worst-case scenarios, slab leaks can extend to the entire foundation and you are required to replace the entire foundation which can cost you more than your house!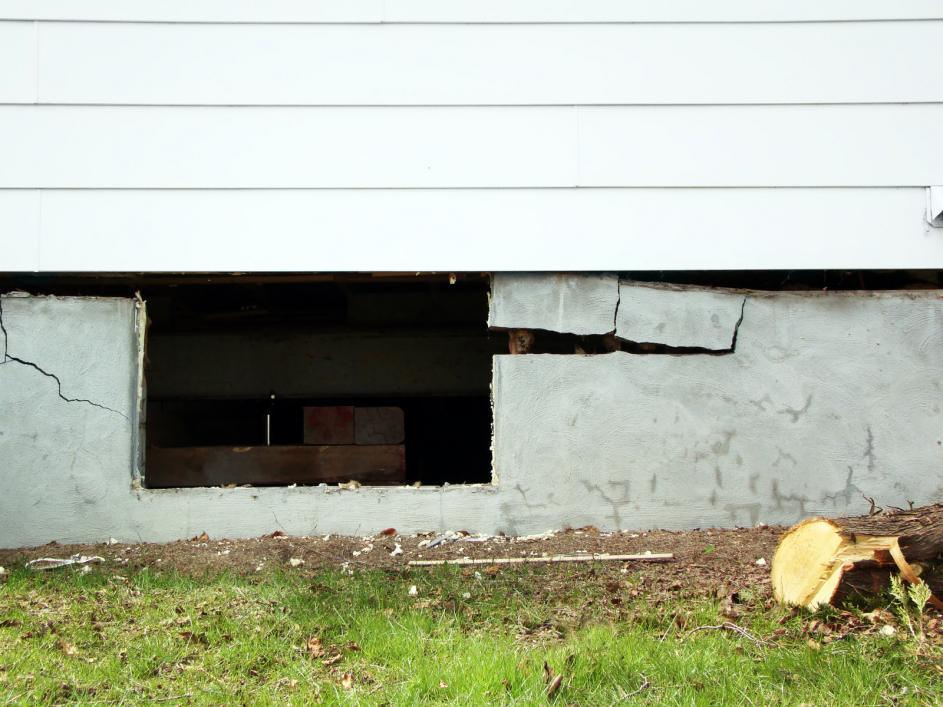 Damaged Foundation:
An increased water pressure caused by a slab leak can cause water to seep into the very foundation of your home. This creates dangerous shifts in the foundation leading to cracks in the floor and walls.
If left for too long, these cracks can expand and cause the entire foundation to collapse with time. If your home was built before the early 2000s, then you should probably get the pipes inspected and replaced to avoid slab leaks.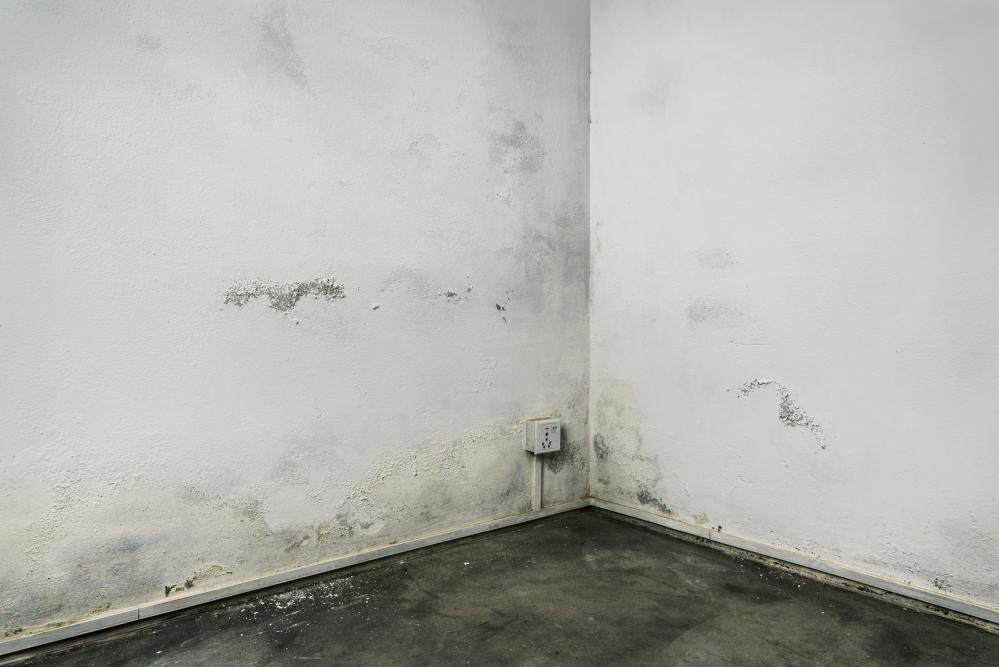 Health Issues:
Apart from the physical and financial damage to your home, slab leaks can be dangerous for your health. As water is collected in the foundation through the leaks, it festers below the ground and creates mold spores. These spores are transferred to your home environment through the air ducts causing unpleasant symptoms such as:
Coughing
Sneezing
Wheezing
Breathing problems
The mold spores are very dangerous for your respiratory tract and can contribute toward Asthma and respiratory infections.
Get Your Home Inspected By Pro Serve Plumbing:
In case you haven't seen any obvious signs of slab leaks, it's always a good idea to get regular foundation inspection done by expert plumbers to avoid costly future problems. If you HAVE noticed any tell-tale signs of slab leaks—cracks on the floor, wet carpeting, increased water bill—you need to act fast and call reliable emergency plumbing services such as Pro Serve Plumbing.
We are fully-licensed and provide professional plumbing services Fort Worth, Texas. Call us today at 817-244-0614 to book an inspection and keep your home protected!