Many homeowners often ignore floor drains in residential plumbing maintenance mainly because of their location in the garages, older washroom floors, basements, laundry rooms, or sometimes on driveways.
Floor drains are critical in maintaining the overall sanitation of your house. If they're well-managed, there are fewer chances of flooding inside the house.
Let's check out some floor drain maintenance tips for keeping them in optimal working condition.
Regular Cleaning
Floor drains are responsible for passing drained water to the sewage system outside.
Your home plumbing lines often choke the drains with dissolved soap remnants, dirt, and debris. Therefore, make a habit of regularly cleaning your floor drains with an effective liquid drain cleaner.
If you don't have a drain cleaner, use a mixture of baking soda, warm water, and vinegar. It's useful in removing the drain clogs.
If you can't find the time to do the cleaning yourself, schedule your appointment with professional plumbers to clean your drains.
Don't Ignore Floor Drains Clogs.
People often end up sweeping dust or filth from laundry washing inside the floor drains. Although the gutters don't block instantly, the regular deposition of unnecessary particles can eventually lead up to it.
Carefully broom and mop around your floor drain, ensuring nothing gets down into the sewer. The best practice is to cover your floor drains with a sturdy drain lid.
Avoid Dried Out Drains
There's a trap seal in every floor drain that prevents sewer gases and other unpleasant odors from entering the home. Ensure the trap seal to fill with water for its proper functioning. Keep checking; if it's empty, spill at least a gallon of soapy water inside it. If the intensity of pungent odors increases, it's a sign that the trap seal is dry.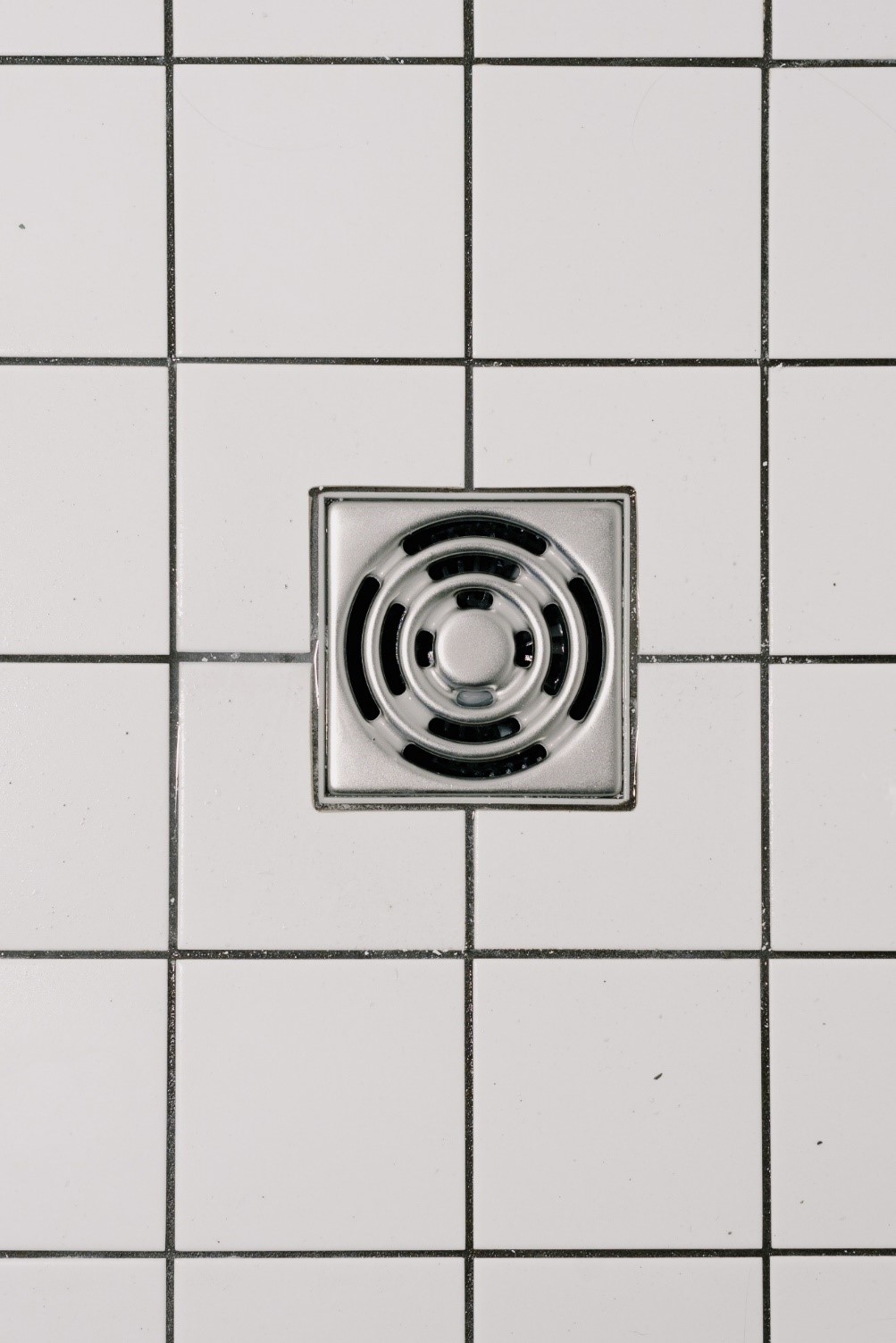 Take Care of the Floor Drain Surroundings
Many homeowners keep different types of chemicals and oil in their basements. Avoid pouring any oily or greasy water in the floor drain. Also, don't let your children play there.
If you do a large amount of laundry, replace your floor drain with a floor trough larger than a standard floor drain. It allows you to discharge more water while avoiding flooding and decreasing the risk of falls and slips.
Floor Drain Cleaning and Pro Serve Plumbers
Are you unclear about your floor drain condition? Pro Serve Plumbing is an established plumbing service provider in Fort Worth. Our professionals have over 16 years of experience in offering services including, clogged drain repair, cleaning, leak detection, water heater installation, and trenchless pipe repair.
Contact us now at +1-817-244-0614 or drop an email at info@proserveplumbers.com. Get your free quote here.