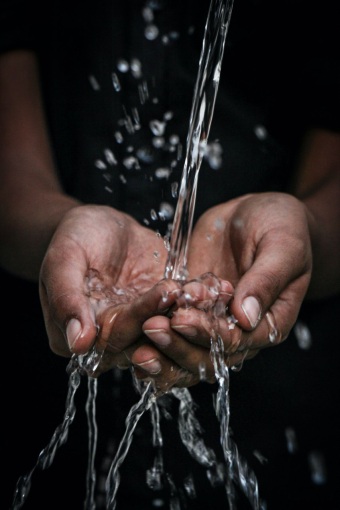 The United Nations named March 22nd World Water Day. Every year, we use this day to remind ourselves of the importance of water and how scarce of a resource it is for many countries around the world.
This day was first celebrated in 1993 to talk about the importance of fresh water and how many people in the world do not have it.
The UN selects a theme for every World Water Day, and this year it's "Valuing Water." This year, we want to focus on the social, economic, environmental, and cultural value that water has in people's lives around the globe.
There are many ways you can celebrate World Water Day, even if you are stuck at home for most of it. Take inspiration from these ideas: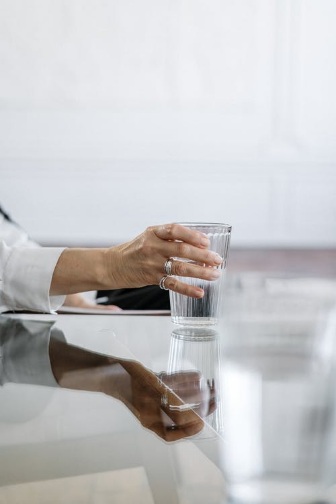 Visit The World Water Day Website:
If you haven't already, visit the World Water Day website. This site has many videos, stories, and resources to help you and your children learn about World Water Day, this year's theme, and the different initiatives you can take part in.
Use Water Responsibly:
Make it a habit to be responsible whenever you use water in your daily routine. A single shower can use about 15 gallons less water compared to a bathtub.
Simple acts like shutting off the water while brushing teeth or while scrubbing up during a shower can help you save more than 400 gallons of water every month.
Watch A Water Documentary:
Do a quick search for water documentaries on your preferred streaming account, and you'll find an endless number of highly-acclaimed films on the world's water crisis, droughts, and climate change.
You might even find documentaries on the bottling industry and their use of water. These films will help you be more educated on water issues around the globe, and you'll be more willing to tell others about it too.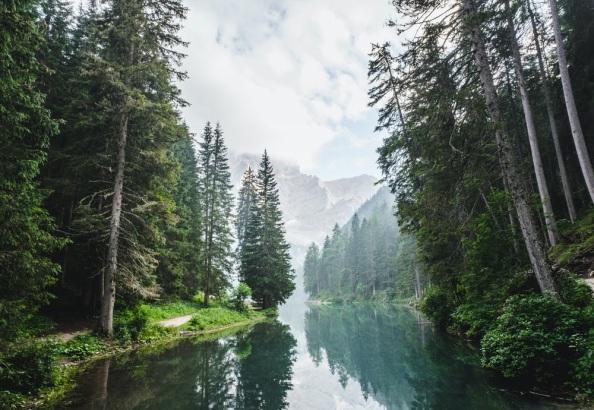 Plant A Tree:
More than 60% of our forests are dying. Planting new, healthy trees makes sure that water has enough good quality soil to fall and flow on.
Trees can also prevent flooding and reverse the many damaging effects of climate change.
Use Recycled Materials:
You can incorporate recycling into your daily routine with as little as a recycled canvas bag when grocery shopping.
Recycling uses up less water and energy to convert materials into finished products than it does with raw materials. Look around for labels with 100% recycled on them to begin!
Play your part in making the world a better place by making better choices today. And if you've got a leaky sink or pipe in the house that contributes to water wastage, call Pro Serve Plumbing to get it fixed. Our plumbers are available in Texas's different cities, so call us at 817-244-0614 to book your slot now!