Kitchen garbage disposals are extremely convenient and effective appliances that clear out unwanted food garbage from kitchen sinks. Around 50% of all homes in the United States have a garbage disposal unit installed.
Even though the appliance is self-cleaning, it does require a check up from time to time. Over time, odors can start forming from accumulated waste in your garbage disposal, and a cleanup would bring them back to their best condition. Let's take a look at how you can go about it.
Physically Remove Any Debris
If you notice that large objects have become trapped or there is a build-up of waste, you should physically remove them to clear out the passage for your unit. Before attempting this, always make sure you turn the appliance off or unplug it from the power source to prevent any mishaps.
Make use of tools such as tongs or pliers to carefully remove the object or debris, avoid causing any damage to the grinder.
Flush With Water
Simply flushing out the garbage disposal with the help of water would be enough to remove any loose dirt or grime in the unit. Cover the drain and fill up the sink with hot water for up to 2 inches. Add some dishwashing fluid to the water, turn on the garbage disposal and uncover the drain, allow the water to pass through.
The use of hot water here is important, as hot water will liquefy any oil or grease in the drain and ensure proper cleanup of the disposal unit.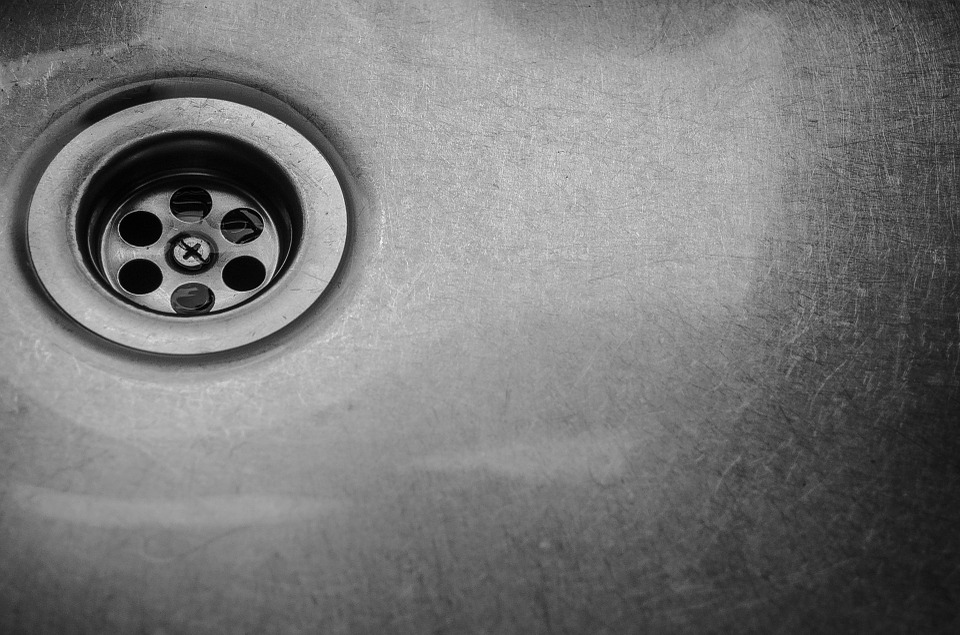 Make Use of Ice Cubes and Salt
When you grind ice cubes and salt in your garbage disposal, it's an effective method to remove tough sludge and debris that has attached itself to the grinding elements. Use two cups of ice cubes and one cup of rock salt.
Turn on your garbage disposal, run cold water and allow the ice cubes and salt to be crushed by the blades in the disposal unit. Not only will this help clear out your garbage disposal, it will also sharpen the blades and remove any unwanted odors.
Is your garbage disposal unit giving you trouble? At Pro Serve Plumbing, we offer a range of plumbing services from drain cleaning to kitchen plumbing repair Fort worth TX, and have years of experience that you can leverage for your benefit. Contact us now for some of the best plumbing services in Fort Worth, Texas.