Whether it's a professional plumber or any individual with common sense, they'll tell you not to ignore plumbing problems—major or minor. With advancements in equipment and repair processes, as well as high standards when it comes to training, technicians and specialists can fix most plumbing issues with ease.
Moreover, with just a tap of a screen, you can call up a local emergency plumbing service and get the problem fixed within a few hours, if not minutes.
And yet, many people choose to ignore these warning signs. If you're doing the same, know that they can lead to significant property damage.
This is what happens when you delay plumbing repairs.
Floor and Wall Damage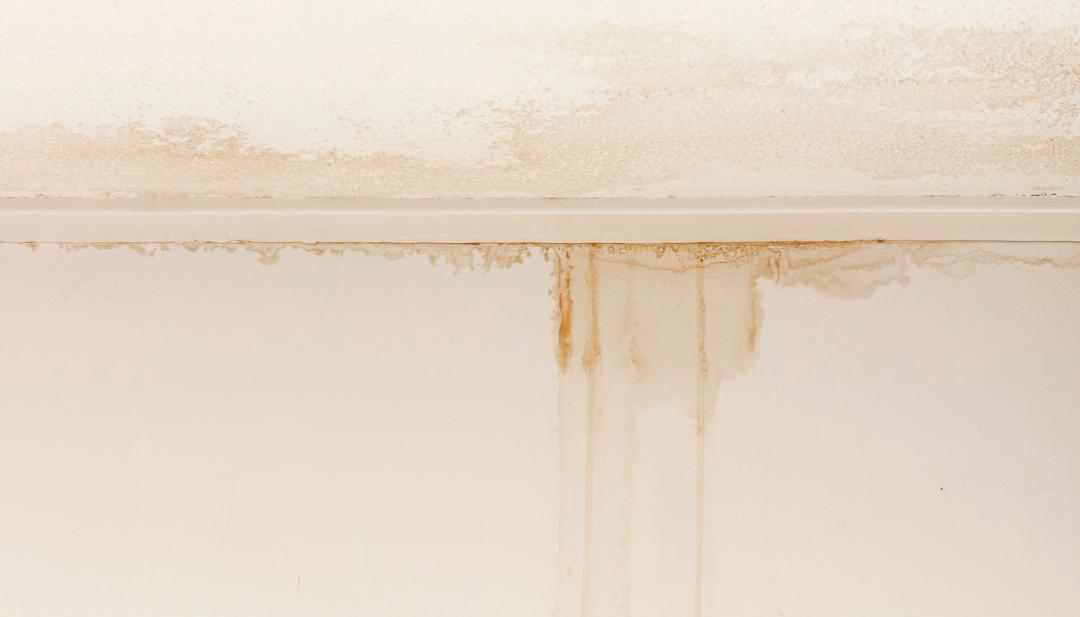 Overlooked leaks and condensation problems lead to stained walls that not only look incredibly filthy, but damage the paint as well. If you have neutral-colored paint on the walls, leaks will lead to brownish and reddish stains that will be highly visible.
After some time, these spots will cause the paint to chip, and may even cause cracks. The ultimate result will be a collapsed structure.
Cockroach Infestation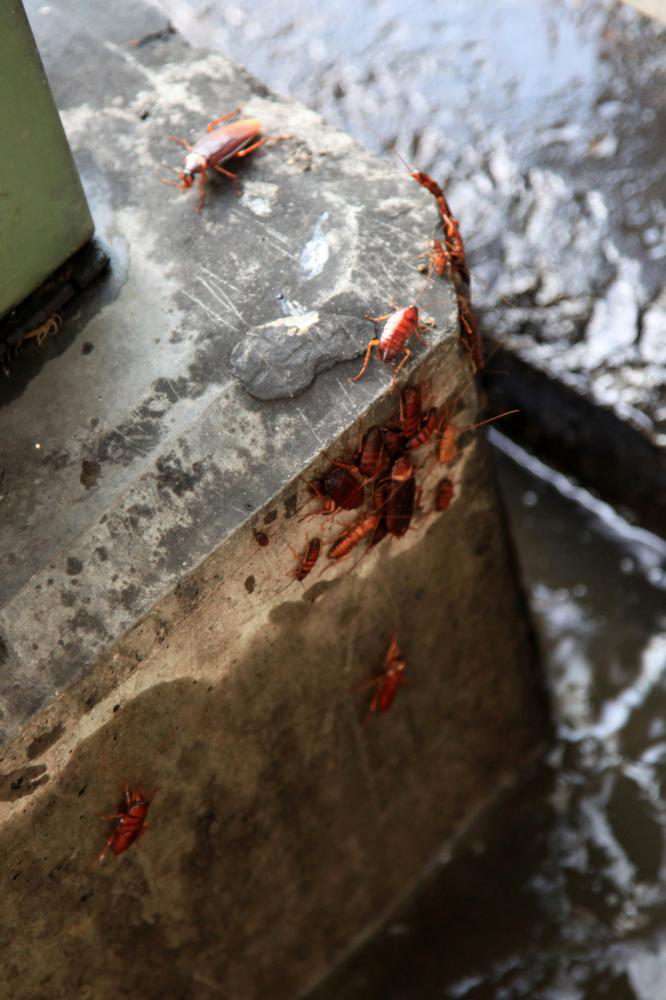 Leaky pipes and taps lead to stagnant water buildup around the corners or behind sinks, which directly leads to roach infestations. Cockroaches aren't just unsightly and scary but they can also cause several medical and hygiene problems.
This is also true if you deal with drainage issues or overflowing water.
Mold Buildup
Mold and mildew are the most common plumbing problem. Any spot that has moisture trapped in it or is always wet due to leaks will have mold growing on it soon.
Mold can cause serious health problems so don't ignore leakages and broken pipes.
If you see the warning signs of plumbing-related issues such as unexplained water puddles, cracks in the walls, constant odor, mildew growth and frequent drainage, get it fixed right away. Residential and commercial clients facing these problems and based in Arlington, Azle, Fort Worth and the vicinity can get in touch with us here.
In case of emergency, give us a call at 817-244-0614 and we'll be at your location in no time. Apart from emergency plumbing service, we also offer maintenance, repair and installation of water pipes and gas lines. Know more about these services here!