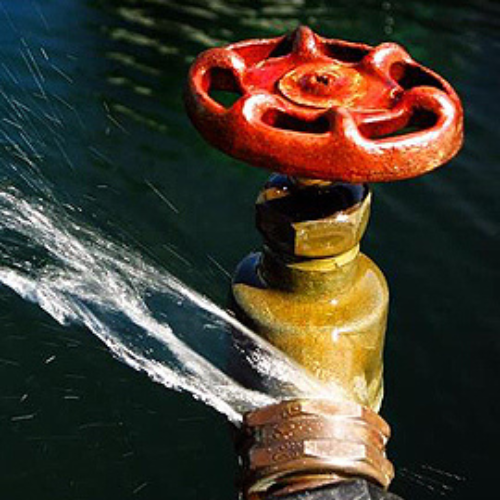 We Offer Emergency Plumbing Services in
Weatherford, Texas!
Water dripping from the ceiling, slow pressure in the taps, and leaky faucets are all consequences of a neglected plumbing system. Once you begin to face such problems, it's best to contact a qualified plumber to prevent further damage.
Pro Serve Plumbing is a qualified plumbing company based in Fort Worth that offers 24/7 emergency plumbing services to numerous parts of Texas including Weatherford. We have almost 20 years of experience when it comes to solving plumbing issues and there's hardly a problem that we haven't seen. All of our plumbers receive routine training which allows us to utilize the latest and most effective repair methods.
Some of our emergency services include re-piping services, residential and commercial plumbing, slab leak repair, gas pipe repair and replacement, garbage disposal repair and replacement, leak detection, water filtration and softener services, sewer pipe repair, burst pipe repair and replacement, kitchen and bathroom plumbing services, toilet repair and replacement, and much more
Key Benefits of Our Services
Whether it's a burst sewer line that's causing the whole house to stink or a broken garbage disposal with chunks of food still stuck in it, there's no problem we can't resolve. By availing our services, you'll also gain access to the following benefits: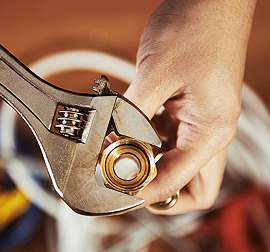 Got a plumbing problem but don't know the cause? Contact us today and we'll send over an expert to inspect your property and suggest the most viable solution. In addition to offering affordable services, we also provide an estimates on all of our services!
In need of emergency plumbing services? Call our 24/7 emergency hotline
EFFICIENT, QUICK AND AFFORDABLE PLUMBING SERVICEST
Reach Out To Us For Your Needs
Our customers are our top priority, and we are available to help you 24/7 across our service region. You can contact us through the form below or reach out to us for emergency plumbing services by calling our team.