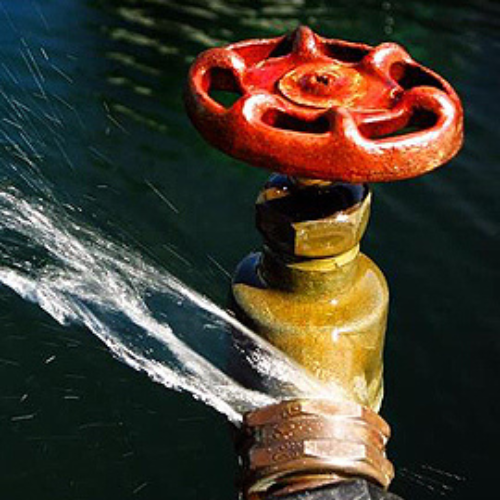 We Offer Emergency Plumbing Services in
Trophy Club, Texas!
Hair, food particles, and all manner of other substances enter into our drains every single day. Over time, this causes a cumulative effect that greatly weakens the defenses of our plumbing systems. Since the majority of pipes are hidden from plain sight and it's impossible to view their condition from the inside, plumbing emergencies can strike at any time.
Pro Serve Plumbing offers 24/7 emergency services in Trophy Club, Texas. We have more than 23 years of experience in the industry we understand how frustrating plumbing problems can be which is why we endeavor to resolve any and all issues on the same day. All of our plumbers are highly trained and experienced and know how to utilize the latest tools and methods.
Some of our emergency services include sewer line repair, toilet repair and replacement, water softener and filtration services, slab leak repair, gas pipe repair, garbage disposal repair and replacement services, leak detection, kitchen and bathroom plumbing services, re-piping services, burst pipe repair and more.
Key Benefits of Our Services
Whether it's a burst bathroom pipe that's causing a flood or a kitchen faucet that needs replacement, we're more than qualified to resolve any and all of your plumbing problems. We also offer the following benefits to first time and existing customers: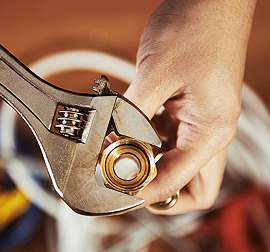 Confused about any of our services? Don't worry! Contact us today to get in touch with an expert and get an estimate on all of our services!
In need of emergency plumbing services? Call our 24/7 emergency hotline
EFFICIENT, QUICK AND AFFORDABLE PLUMBING SERVICEST
Reach Out To Us For Your Needs
Our customers are our top priority, and we are available to help you 24/7 across our service region. You can contact us through the form below or reach out to us for emergency plumbing services by calling our team.