Tips for Hiring the Best Plumbing Service
Plumbing emergencies can happen at any time and to anyone. Minor plumbing issues such as a burst pipes can turn into massive, not to mention expensive, plumbing catastrophes if not treated on time. Having a professional and reliable plumbing service can save you a lot of mental stress.
All homeowners face some sort of plumbing emergencies at one point in their lives. So it's better to research in advance and calling a plumbing company on time in case problems arise. But it's important to not just hire any plumber you come across. You must hire the right plumber for your plumbing needs. The right plumber will do any job safely and correctly, as well as affordably.
Below are a few handy tips to help you hire the right plumbing service.
Check for Licensing
An important thing you need to consider before hiring a plumbing service is to check and verify their licensing. Ideally, the plumbers should be licensed and certified by the state they're operating in. Also look up if they have any past complaints formally issued against them.
What Experience They Have
The industry experience of a plumbing company matters. It shows that they're expert enough to have stayed afloat in the business. Having been in business for some time will mean they'll have a proven track record with their clients. You can also check out their past work to see what they're like.
What Their Emergency Response Time Is
Emergency plumbing services should be speedy and convenient. We all face plumbing emergencies from time to time so when hiring a plumber, you should know what their response time is. It's a safe bet to hire plumbing services that provide 24/7 emergency plumbing services.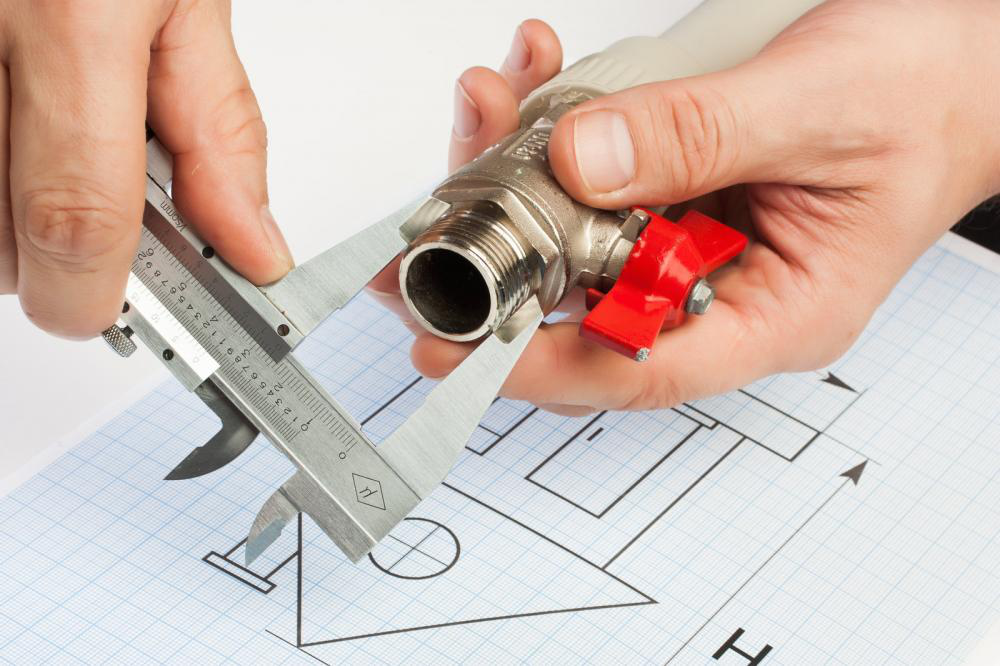 Look for References and Online Reviews
Before hiring a plumbing service, make sure you ask for referrals and look up their online reviews. If their past clients are satisfied with their work, this means they're good at what they do and that you should hire them.
Examine Their Pricing Structure
When hiring a plumber, make sure to check out what estimates they offer for their services. It's better to compare quotes from different plumbers to see which suits your budget. But remember, cheap services don't necessarily mean good work. So you have to decide carefully.
Do They Provide Warranties or Insurance?
A plumbing service should provide you with a warranty of the work they do. This will make sure they're not doing any substandard work, leaving you with trouble to deal with later on. A warranty also shows that they're confident in their skills. Another factor you can consider is whether or not the plumbing company offers insurance. This will not only protect them but you as well in case of an emergency.
About Pro Serve Plumbers
Here at Pro Serve Plumbers, we have a team of licensed plumber in Fort worth TX that are pro at what they do. Our plumbing services in Fort Worth, TX can fix, repair, install, and replace any plumbing emergencies you might experience.
Call us now at 817-244-0614!