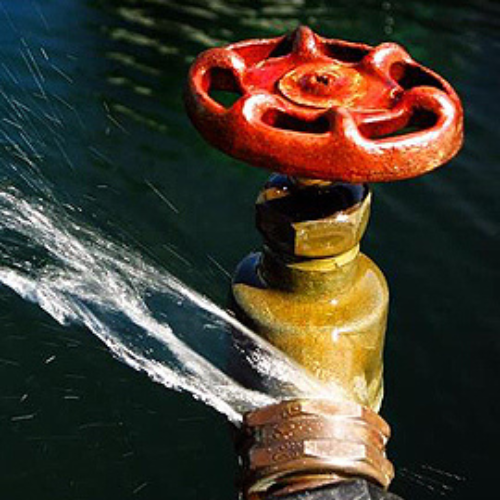 We Offer Emergency Plumbing Services in
Southlake, Texas!
Your plumbing system works hard every day to transport clean and wastewater around the house. It does this while having to deal with variations in the temperature, root incursions, and garbage getting stuck in the pipes. Naturally, this takes a toll on the plumbing system which becomes increasingly prone to damages and breakdowns.
Pro Serve Plumbing offers 24/7/465 emergency plumbing services in Southlake, Texas. Our reputation as an industry leader is built on 2 decade's worth of quality services. We arrive on the same day and resolve any and all issues you might be facing. In addition to possessing the required skill set, our plumbers receive routine training to carry out the latest and most effective plumbing solutions.
Our emergency services include toilet repair and replacement, commercial and residential plumbing services, water filtration and softener services, slab leak repair, leak detection, gas pipe repair, re-piping services, sewer pipe repair, burst pipe repair and replacement, garbage disposal installation and repair, drain cleaning and repair, and much more.
Key Benefits of Our Services
Whether it's a clogged toilet that needs repair or a burst pipe that requires replacement, we have the knowledge and manpower to resolve any plumbing issue you may be facing. We also offer the following benefits to our clients: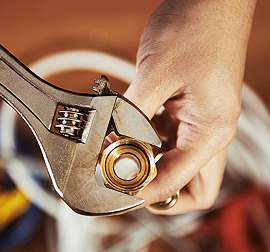 Facing issues with water pressure but can't seem to identify the problem? Get in touch with us today and have an expert come over to inspect the problem and suggest the most viable solution. Also, we offer an estimates on all of our services!
In need of emergency plumbing services? Call our 24/7 emergency hotline
EFFICIENT, QUICK AND AFFORDABLE PLUMBING SERVICEST
Reach Out To Us For Your Needs
Our customers are our top priority, and we are available to help you 24/7 across our service region. You can contact us through the form below or reach out to us for emergency plumbing services by calling our team.