Most investors and tenants are smarter than you'd think. So they're going to get a house inspection done before closing a deal.
But by opting for these simple plumbing upgrades, you can significantly increase the value of your residential property:
Tankless Water Heaters
If you've been using a storage tank water heater for the past decade, now might be a great time to switch. According to the Department of Energy of the United States, if you use 41 gallons or less of hot water on a regular basis, tankless water heaters could be 24% to 34% more energy-efficient, compared to conventional water heaters.
If your home uses more water than this, tankless water heaters could be 8% to 14% more energy efficient. You can even increase these energy efficiency levels by installing a separate tankless water heater for each hot water outlet.
Other than that, tankless water heaters also have great life expectancy. They will last for as long as twenty years, compared to a conventional storage water heater that lasts for an average of ten years.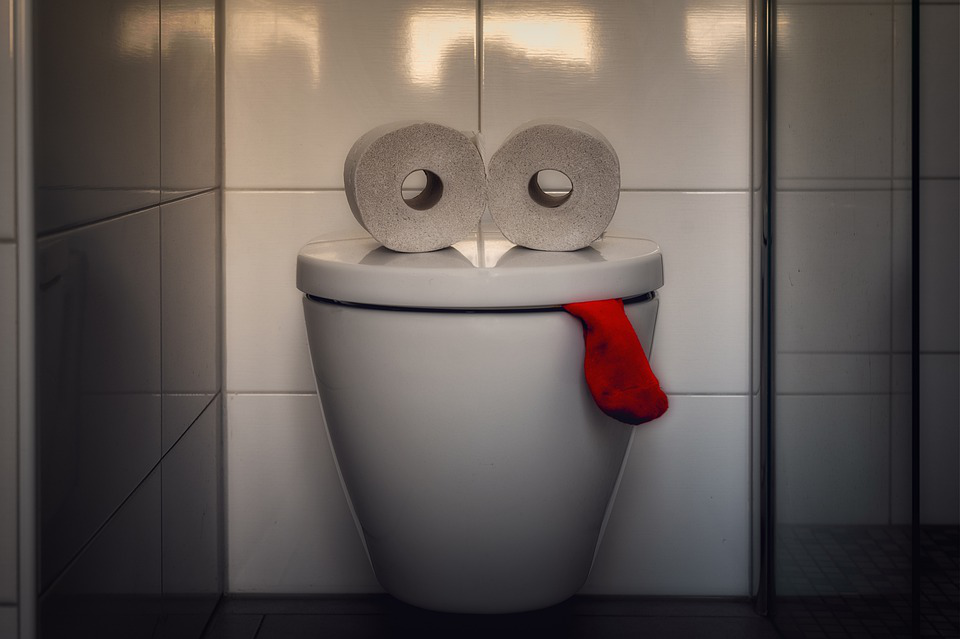 Drain Repairs
If you're about to put up your property for sale or to use it for rental income, you must get the drains inspected. No one will want to live in a property if the drains don't run smoothly, and if there are frequent backups in the kitchens and bathroom pipes. This usually happens if hair, food leftovers, or grease get stuck in the kitchen pipes and form a blockage. Such blockages can make household chores cumbersome.
An added benefit of getting the drain repaired is that it will make your pipes last longer, which means lower repair costs in the future. You can even get a local plumber to inspect the drains and check whether they need to be repaired or replaced.
Bathroom Fixtures
If your bathroom fixtures are old and worn out, leakages, blockages, and rusting will all be common issues. Old bathroom fixtures also make your bathroom look less appealing and attractive. Imagine a potential tenant coming over for an inspection, only to find out that one of the faucets is broken and that the other one has musty water coming down it.
Getting these fixtures upgraded will not make the bathroom more comfortable to use, but will also make it look trendier. You can even opt for bathroom fixtures with better designs to match the interior design and color scheme of your bathroom.
The good news is that even in times like these, Pro Serve Plumbing is serving the residents of Fort Worth, TX. While we battle this deadly pandemic, we are taking every safety precaution recommended by the CDC and WHO. You can learn more about our residential plumbing services here.