Tankless water heaters are a one-time investment and do not require maintenance very often. However, some issues might arise, and you should get them fixed before they turn into bigger and more serious problems. The good news is that most problems with tankless water heaters are easy to deal with and do not cost much to be fixed.
Tankless water heaters can last for over two decades with proper maintenance and care. Let's have a look at a few common problems that may arise in your tankless water heaters.
Not Enough Temperature
When it's too cold, most of us prefer really hot water because it feels good. However, sometimes water heaters fail to provide enough heat to give us that extra hot water we want. This usually happens when there's something wrong with the digital interface or the temperature dial used to regulate water's temperature. Do not panic if that happens because it is not anything serious, and you can easily get it fixed with the help of a professional. Even if there is a need to replace the existing interface or dial, it is not too expensive.
Water Heater Switches Off on Its Own
Did you switch on the water heater but still did not get hot water from the tap? The chances are that your water heater switched off on its own. There is nothing to worry about because it is just an indication that your tankless water heater needs some care. This problem usually arises when the filter gets clogged. It is nothing serious, and a professional plumber can easily handle it.
Too Hot or Too Cold
Sometimes, it feels like you are not in control of the water temperature. Or in other words, you do not get the desired water temperature. It either stays too cold to use or gets too hot to tolerate. This problem can arise even in the middle of taking a bath or washing your face. And of course, it is annoying and dangerous too as it can leave your skin burnt. This happens because of loose electric wiring of your heater and can be easily fixed with a professional's help.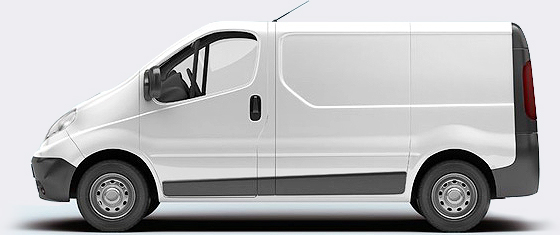 These are some of the common problems associated with tankless water heaters. Are you facing any of these issues or any other issue with your tankless water heater? If yes, get in touch with us, and we will send you a certified and experienced professional to deal with them at very affordable rates.