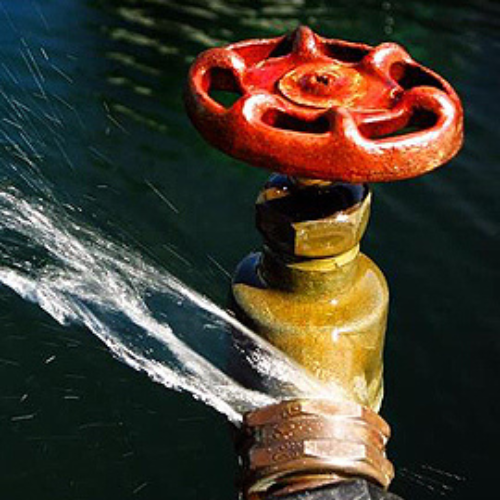 We Offer Emergency Plumbing Services in
Roanoke, Texas!
Few things can be as annoying as leaky pipes, clogged drains, or slow water pressure that makes cleaning the dishes a proper nightmare. When faced with such issues, it can be tempting to bring out the toolbox and carry out a few much-needed repairs, but don't. Taking plumbing matters into your own hands places you and the plumbing system at risk of serious damages.
There's a reason licensed plumbers are referred to as professionals. They go through years of training under the right supervision and know how to resolve both minor as well as major problems. Pro Serve Plumbing has been providing residential and commercial properties with quality plumbing solutions for more than 23 years. Our plumbers are routinely trained and stick to the best industry practices.
Some of our emergency services include drain cleaning and repair, water filtration and softener repair and installation, slab leak repair, gas leak repair, garbage disposal repair, and replacement, drain cleaning and repair, re-piping services, sewer pipe repair, burst pipe repair and replacement, water heater repair and replacement services and more.
Key Benefits of Our Services
Whether it's a new water filtration system that needs installation or burst pipes in the office that require immediate repair, we'll arrive at your doorstep the same day and resolve any and all plumbing problems. We also offer the following benefits to our customers: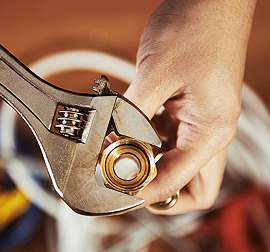 We offer estimates on all of our services. Contact us to have an expert come over and inspect your property to suggest the most viable solution today!
In need of emergency plumbing services? Call our 24/7 emergency hotline
EFFICIENT, QUICK AND AFFORDABLE PLUMBING SERVICEST
Reach Out To Us For Your Needs
Our customers are our top priority, and we are available to help you 24/7 across our service region. You can contact us through the form below or reach out to us for emergency plumbing services by calling our team.