Repair or Replace? What to Do With Your Water Heater?
Around 8.75 million water heaters are shipped in the US annually. However, this doesn't mean that you should replace your water heater at the slightest sign of an issue. Heater issues are usually non-issues until the hot water stops or when a pool forms beneath your water heater.
With all kinds of issues, the main question is whether to go for a repair or a replacement. However, the answer can be pretty complex. Let's find out which option is preferable.
Age of the Water Heater
If the heater is still in its warranty period, it's technically still new and there probably isn't any serious issue with it. You should go for a repair in this case, or ask your manufacturer to deal with it under warranty.
But if it's really old, repairs may not be the best option. A water heater, on average, lasts for around 10 to 13 years. At the end of its lifecycle, when problems with it persist, the only choice is to replace it with a new one. Newer models are very efficient. They provide better service and considerable energy savings, so a new water heater is not a bad choice at all.
Leakages
Leakages are a big red flag. They mostly occur because of years of corrosion and rust because of water contamination. The best solution to a breached water heater is a new, immaculate water heater. Get yourself a new one before any more damage reaches surrounding areas .
Leakages waste a lot of water. According to the EPA, some 10,000 gallons of water are wasted annually in the US owing to leakages. Stop these persistent leakages from your water heater and play you part in water sustainability.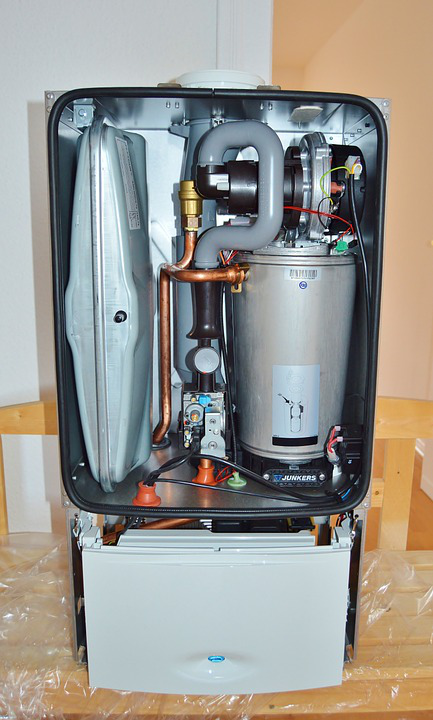 Performance
If your water heater is not able to supply the required hot water ever after repairs, it might be time to get rid of it. Obsolete water heaters are not only inefficient, but they can also lead to many other issues. In this case, getting a good new heater is the best choice.
Also, if your water needs have changed and you now require more warm/hot water, then you should replace the heater with one that has a bigger capacity.
Top Quality Water Heaters
Pro Serve Plumbing provides top of the line water heater repair in Fort worth TX. If you're having issues with your current water heater and feel like you're not getting the kinds of service you desire, we're just a call away. We'll give you the best solutions and in case of replacement, we'll have you choose the best water heater for yourself.
Visit our website or call us now at 817-244-0614.