LEAKY ROOF! CALL 111-PLU-MBR.
A plumbing emergency is no less than a calamity. Whether all the showers in the house stop working, the walls have water stains growing on them, or the sewage pipes burst open, it calls for immediate attention.
Plumbing problems can escalate—like a small drainage issue that becomes a full-blown clogged sewage line—if professional help is not sought. You might be able to ignore minor drips or water stains, but desperate times call for desperate measures.
Living in an unhygienic environment is a major health risk. Without running water, your dishes and laundry will keep piling up. If a pipe is clogged, your bathroom will be flooded with water. The list goes on.
If you're still debating the need to have access to a reliable plumbing service for emergency situations, read this.
· Time is Money; Save it!
When you have a bathtub that's overflowing with soapy water and drains that are refusing to cooperate, you don't have time to think. But you need to stop the water from spreading and ruining your furniture. Calling your husband or mother won't solve the problem. You need a reliable plumber on speed dial!
Only a professional can control the damage and bring the situation back to normal. Once the dirty water soaks your oriental rugs and wets your coffee table, nothing can be done. Save time by calling us at the first signal of danger.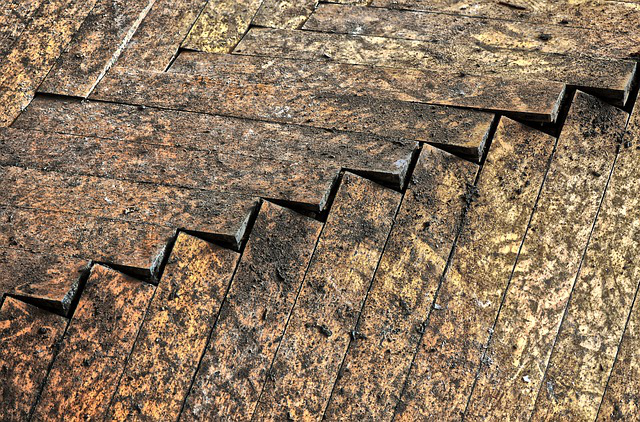 · Quick to Respond and Reach
It feels good to be independent and self-sufficient. Nothing makes you feel more empowered than being able to handle minor fixes around the house. Be your own handyman, woman! While it's useful to be adept at fixing clogged drains and showers, it's better to call a professional when the problem is particularly bad.
It's best to assess the gravity of the problem as soon as possible and alert us. We will reach you within minutes of the call and take it from there. Don't delay the process and try to fix it yourself. 
· Modern Equipment 
As we said above, we respect your ability to handle problems yourself. But it's also true that we're in the business and have all the necessary technical equipment handy. Why get your hands dirty when we can handle it for you?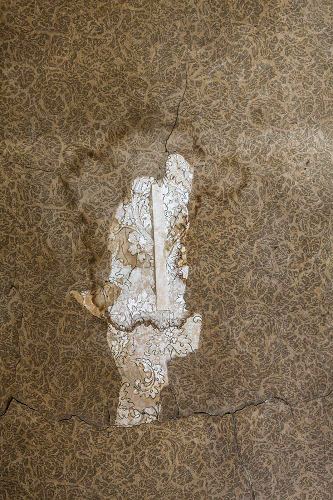 Our professionals are equipped with the best materials for handling any plumbing problem. In your time of need, it's not about who resolved the issue, as long as it gets resolved without damage. We're here to minimize action time and the scale of the repairs for you.
· Convenient and Affordable
We know that some homeowners run their households on a tight budget. With monthly groceries, utility bills, and other expenses, it's extremely difficult to spare money for other things. This is why plumbing emergencies are unwanted expenditures that our clients detest.
We want to make this difficult time as smooth for you as possible. While our services require fair compensation, it's much less than the cost of damages that would be incurred if the problem worsens.
We price our services at rates that are market competitive and convenient for all clients. The idea is to make ease of service affordable for as many people as possible. Asking for our help shouldn't be a strain on your bank account!
If you're looking for emergency plumbers in Mansfield, TX, we're the guys you need for the job!