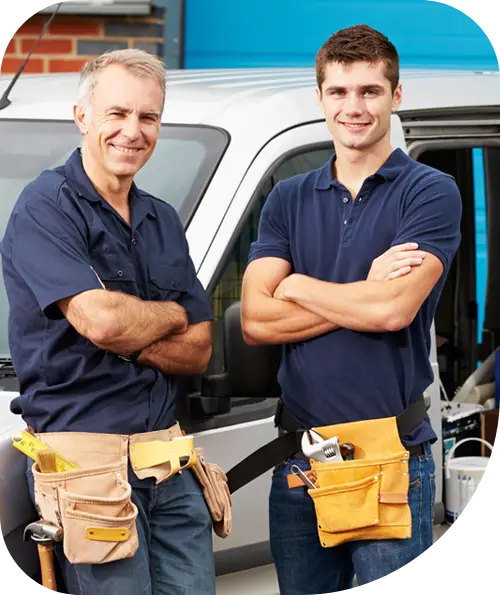 We Offer Emergency Plumbing Services in
Forth Worth
Just take a minute and imagine your life without functioning plumbing. You wouldn't be able to take relaxing, hot showers, no proper drainage system, washing dishes would be even more of a chore, and life would be considerably more difficult. But luckily, you don't have to worry about any of that.
At Pro Serve Plumbing, we understand how imperative water and proper plumbing is to your routine. From ensuring free flow of portable water throughout your home's plumbing system to reliable removal of sewage and wastewater, we ensure that all your pipes and drains are in tip-top working condition. If you ever find yourself clogged up with a plumbing emergency in your Fort Worth, TX home, call us and our expertly trained plumbers will be there right away!
Key Benefits of Our Services
Whether you have a jammed garbage disposal system or a sewer line in dire need of repair, our expert plumbers have all the necessary training and experience to take care of any job, no matter how small or serious. Our emergency plumbing services are one of the best in the area.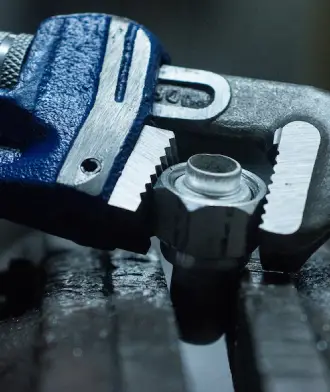 We are more than happy to give advice on which solution is most suitable for your needs, depending on your Plumbing Services. Why not ask us to view your property and discuss the various options with you now. Our advice is free!
In need of emergency plumbing services? Call our 24/7 emergency hotline
EFFICIENT, QUICK AND AFFORDABLE PLUMBING SERVICEST
Reach Out To Us For Your Needs
Our customers are our top priority, and we are available to help you 24/7 across our service region. You can contact us through the form below or reach out to us for emergency plumbing services by calling our team.