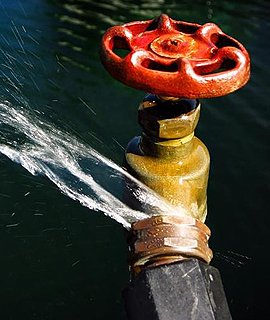 There are a number of signs that indicate you have a plumbing water leak problem on your hands. Whether there is an unusual increase in water bills, water pooling around in an area, wet spots on the floors, walls and ceilings, or a sound of rushing water despite the water supply being turned off—all are signs of water leaks.
Unaddressed plumbing leaks can turn into a major problem for you. Not only can they damage your home's structure, but the mold and mildew buildup from excess water can cause severe health problems as well. Our licensed and expert plumbers offer water leak repair services in Fort Worth and Aledo, Texas. We'll take care of all your residential plumbing woes—no matter how big or small. Get in touch with us to avail our experienced and reliable services.
Let Us Repair Your Plumbing
If you suspect a broken pipe or a plumbing leak anywhere, at any time, get in touch with us at Pro Serve Plumbing immediately. We provide expert water leak repair services in Fort Worth and Aledo, Texas. Our experienced and reliable team will quickly isolate the leak and get on fixing it. Using advanced equipment and strategic procedures, we'll repair your plumbing leak in no time!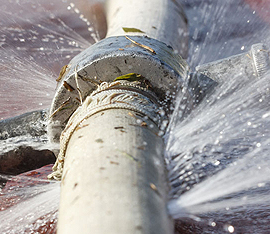 Key Benefits of Our Services
If you have a plumbing water leak that is in dire need of repair, our expert plumbers have all the necessary training and experience to take care of any job, no matter how small or serious. Our emergency plumbing services are one of the best in the area.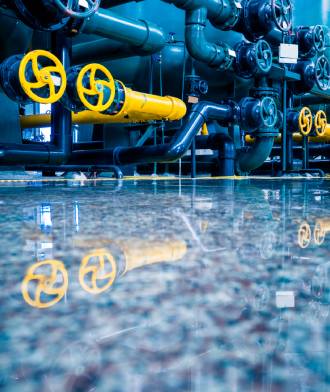 In need of emergency plumbing services? Call our 24/7 emergency hotline
EFFICIENT, QUICK AND AFFORDABLE PLUMBING SERVICEST
Reach Out To Us For Your Needs
Our customers are our top priority, and we are available to help you 24/7 across our service region. You can contact us through the form below or reach out to us for emergency plumbing services by calling our team.