North Richland Hills, Texas
We Offer Emergency Plumbing Services in North Richland Hills, Texas
While it pays to be a handyman, there are certain issues that should only be handled by the professionals. One such issue is related to problems that occur with the plumbing system. According to the Bureau of Labor Statistics, plumbing injuries in 2015 broke previous records and surpassed an all-time high previously set in 2003.
If this report includes the rate of accident and injuries for plumbers, how dangerous do you think it is for the laymen to start tinkering around with their plumbing system? Fortunately for you, Pro Serve Plumbing provides 24/7/365 emergency plumbing services in North Richland Hills, Texas.
We have some of the most skilled and experienced plumbers in all of Texas. Despite that, each plumber undergoes routine training to provide the safest and highest-quality plumbing solutions.
Some of our emergency services include gas leak detection, gas pipe repair, bathroom and kitchen plumbing services, broken pipe repair and replacement, water filtration and softener services, slab leak repair, garbage disposal repair and replacement services, and much more.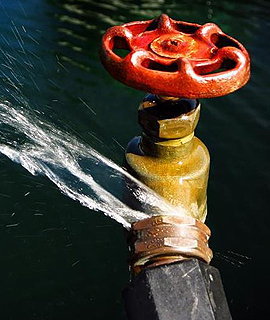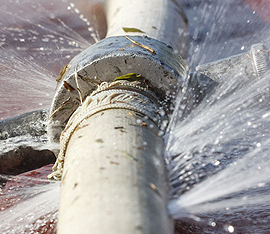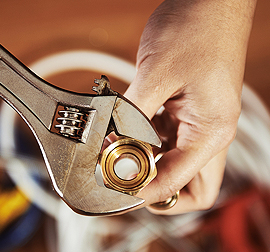 Key Benefits of Our Services
Whether it's a water heater that needs repair or low water pressure throughout the house, get in touch with us today to get your plumbing system back in top shape! The following are additional benefits people can access by availing one or more of our services:
Locally Owned and Operated
Highest-quality Workmanship Guaranteed
Bonded and Insured Services
Courteous Customer Services
Flat Rates with Upfront Estimates
Licensed Plumbing Professionals
Get a Free Estimate
If you happen to be confused about any plumbing issue, we'll send over an expert that'll verify the problem and suggest the best possible solution. Contact us today to get a free estimate on all of our services!