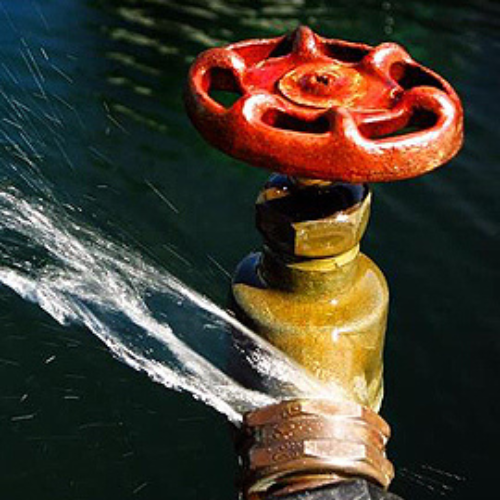 We Offer Emergency Plumbing Services in
Newark, Texas!
Thanks to the widespread use of the internet and the abundance of online tutorials, many homeowners have taken a DIY-approach when it comes to fixing issues with the plumbing system. Picking up your tools to fix a minor clog or leak is something most people can do; it's tackling the larger and more complex issues that prove to be a mistake.
Not only do people risk sustaining physical injuries, but tinkering around without the proper expertise will most definitely result in expensive damages and repair costs. Pro Serve Plumbing provides commercial and residential owners in Newark, Texas with affordable emergency plumbing services.
Our plumbers and technicians undergo routine training and are capable of delivering the highest quality plumbing solutions. Some of our emergency services include slab leak repair, garbage disposal repair and replacement, water filtration and purification services, re-piping services, burst pipe repair, bathroom, and kitchen plumbing services, gas pipe repair, and leak detection.
Key Benefits of Our Services
Whether it's a slab leak that's in need to dire repairs or a burst sewer line that's causing wastewater to pool up, there's no plumbing problem that we can't fix. With over 23 years of experience in the industry, satisfaction is guaranteed. The following are additional benefits users can benefit from by availing our services: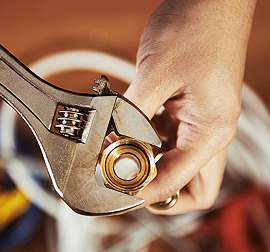 Facing a plumbing issue but not sure how serious it is? We can send over an expert to inspect the problem and suggest the best solution. Also, We'll provide you with an on-site estimate. Contact us today!
In need of emergency plumbing services? Call our 24/7 emergency hotline
EFFICIENT, QUICK AND AFFORDABLE PLUMBING SERVICEST
Reach Out To Us For Your Needs
Our customers are our top priority, and we are available to help you 24/7 across our service region. You can contact us through the form below or reach out to us for emergency plumbing services by calling our team.