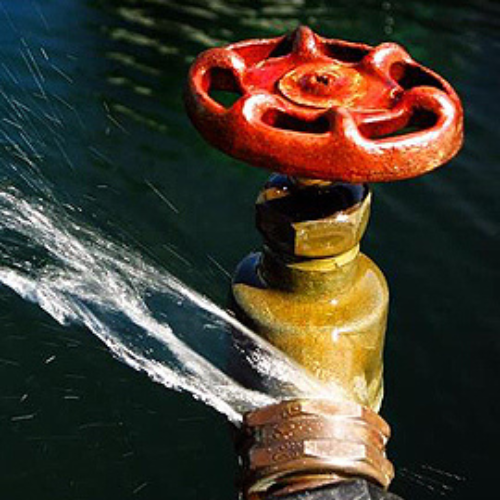 We Offer Emergency Plumbing Services in
New Fairview, Texas!
With so many things going on in life, paying attention to the plumbing system is perhaps the last thing that crosses our mind. That is until a sewer line is ruptured and the bathroom becomes a no-go zone!
Plumbing emergencies are abrupt and come without a moment's notice. Without routine maintenance and inspection, there's a high chance of incurring expensive repair costs. But what's the best plan of action when a plumbing emergency puts a stop to all of your routine activities? Do you call in the first plumber that crosses your mind?
Despite the severity of the situation, finding licensed and qualified plumbers with years of experience is the right thing to do. We at Pro Serve Plumbers have been fixing plumbing issues for almost two decades. With some of the most trained plumbing technicians in all of Texas, we guarantee complete satisfaction on all of our services. Best of all, we arrive on the same day to put an end to all of your plumbing woes!
Some of our emergency services include garbage disposal repair and replacement, slab leak repair, commercial and residential plumbing services, re-piping services, burst pipe repair, and replacement, water filtration, purification, and softener installation, repair and replacement services, gas leak repair, sewer line repair, drain cleaning and repair services, and leak detection.
Key Benefits of Our Services
When we say that we're going to resolve all of your plumbing issues, we mean it. By availing our services, customers get to access the following benefits: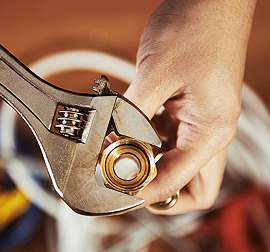 Confused about any of the above information? Want to understand your available options? Contact us today to get an estimate!
In need of emergency plumbing services? Call our 24/7 emergency hotline
EFFICIENT, QUICK AND AFFORDABLE PLUMBING SERVICEST
Reach Out To Us For Your Needs
Our customers are our top priority, and we are available to help you 24/7 across our service region. You can contact us through the form below or reach out to us for emergency plumbing services by calling our team.