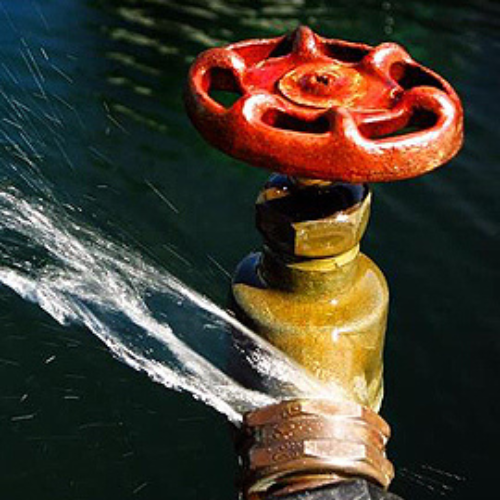 We Offer Emergency Plumbing Services in
Millsap, Texas!
It's the plumbing in our house structures that keeps the house running like a well-oiled machine: there's hot water in the shower, running water in the taps, clean toilets, clean kitchen sinks, and an overall great living experience. Insert one clogged drain into this equation and Good Life Texas is going bye-bye!
Luckily for the residents of Millsap, you can now avail the professional plumbing services being offered by Pro Serve Plumbing. We offer an exclusive 24/7 service through which you can call us up any time and ask us to assist you in whatever problem you're facing. They receive regular training to ensure that their expertise increases over time, and each worker is a pro at handling the required tools.
Pro Serve Plumbing has been helping the good residents of Millsap and others all over Texas for nearly 23 years. Our experience in the field has grown extensively, as has our local knowledge of Millsap. The local placement helps us reach your house in the shortest period of time, and makes our services more timely and effective.
You can reach out to us for any of the services that we offer, which include water-related services (such as purification, filtration, and softening), sewer issues, repair and replacement (toilets, garbage disposal, gas pipes, slab leaks), and general plumbing solutions.
Key Benefits of Our Services
Our team is a dedicated group of professionals who have seen the worst problems that could happen to a plumbing system, and are well-placed to help you out. With Pro Serve Plumbing, you get the following services: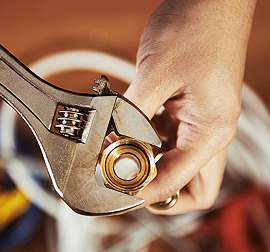 Not quite sure what the problem with your kitchen is? Afraid of what the service might cost? There's no need to panic. Get in touch with us and we'll send over an expert who'll inspect the issue. We'll also give you a quote before you can decide whether or not you want the service.
In need of emergency plumbing services? Call our 24/7 emergency hotline
EFFICIENT, QUICK AND AFFORDABLE PLUMBING SERVICEST
Reach Out To Us For Your Needs
Our customers are our top priority, and we are available to help you 24/7 across our service region. You can contact us through the form below or reach out to us for emergency plumbing services by calling our team.