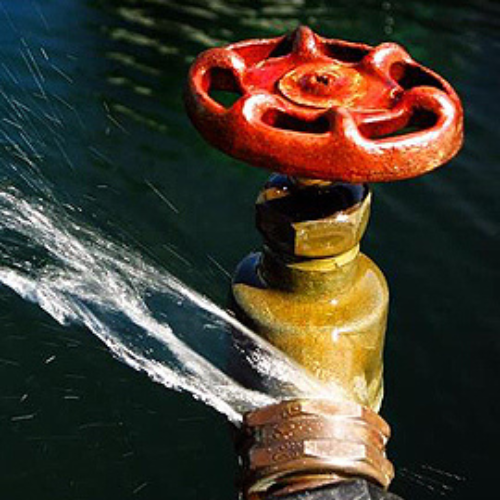 We Offer Emergency Plumbing Services in
Kennedale, Texas!
While a properly constructed and maintained plumbing system will remain relatively trouble-free, drastic changes in the temperature, an increase in rodents, and tree incursion can wreak havoc on the system of pipes running through your property. Without realizing it, your plumbing system could be at risk of damage from a number of unexpected sources.
When an emergency does happen, it can put a stop to all your daily activities such as washing the dishes, cleaning the laundry, or taking a nice, warm bath. We at Pro Serve Plumbing offer 24/7/365 emergency services to the people of Kennedale, Texas. By availing our services, you won't have to wait long before our expert plumbers arrive at your property and swiftly put an end to any and all problems.
We offer a wide range of emergency plumbing services that include bathroom and kitchen repair, commercial and residential services, slab leak repair, re-piping services, garbage disposal repair and replacement, burst pipe repair, drain cleaning and repair, sewer repair services, water softener and filtration services, water purification services, gas leak repair, and more.
Key Benefits of Our Services
Whether it's an underground burst pipe that needs replacement or a leaking faucet that needs repair, there's not a single problem that we can't resolve. The following is a list of benefits customers receive by availing one or more of our services: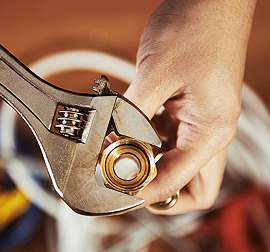 Got a plumbing problem but not sure which service to avail? Give us a call and we'll have our experts visit your property, view the problem, and recommend the appropriate solution. We'll provide you with an on-site estimate.
In need of emergency plumbing services? Call our 24/7 emergency hotline
EFFICIENT, QUICK AND AFFORDABLE PLUMBING SERVICEST
Reach Out To Us For Your Needs
Our customers are our top priority, and we are available to help you 24/7 across our service region. You can contact us through the form below or reach out to us for emergency plumbing services by calling our team.