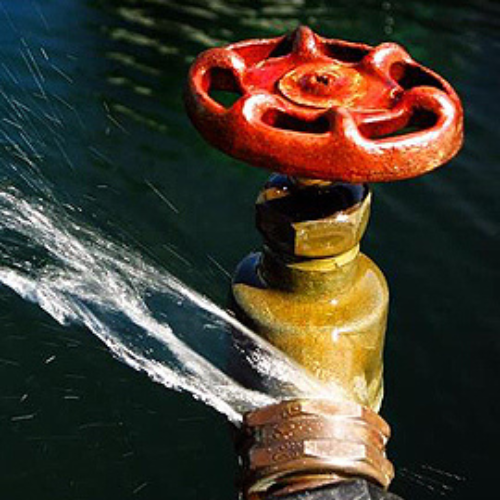 We Offer Emergency Plumbing Services in
Keene, Texas!
Displaying a negligent attitude towards routine plumbing maintenance and repair is the number one cause of gas leaks, damaged pipes, clogged drains, and a host of other plumbing emergencies. Problems such as these can put a stop to your daily activities until you manage to locate a qualified plumber.
We know how serious plumbing emergencies can be, which is why we provide 24/7/365 emergency services. Come hell or high water, we'll arrive at your doorstep the same day and fix any and all issues—regardless of how small or serious they are. Regarded as one of the best service providers in all of Texas, we're passionate about what we do and guarantee complete satisfaction.
Our services include bathroom and kitchen plumbing, water filtration and purification services, slab leak repair, re-piping services, sewer repair, and replacement, drain cleaning, water heater repair and replacement, burst pipe repair, garbage disposal repair, broken pipe repair, leak detection, and much more!
Key Benefits of Our Services
Whether it's an undetected leak that's causing flooding in your rooms or clogged drains that require cleaning and repair, we'll get the job done in no time. Customers that avail one or more of our services also gain the following benefits: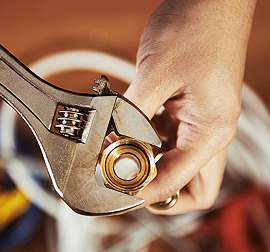 Understanding a plumbing issue and identifying the best possible solution can be a bit difficult. That's why we offer a consultations and estimates over the phone. We'll be more than happy to send over a few experts that review the situation and recommend an appropriate course of action.
In need of emergency plumbing services? Call our 24/7 emergency hotline
EFFICIENT, QUICK AND AFFORDABLE PLUMBING SERVICEST
Reach Out To Us For Your Needs
Our customers are our top priority, and we are available to help you 24/7 across our service region. You can contact us through the form below or reach out to us for emergency plumbing services by calling our team.