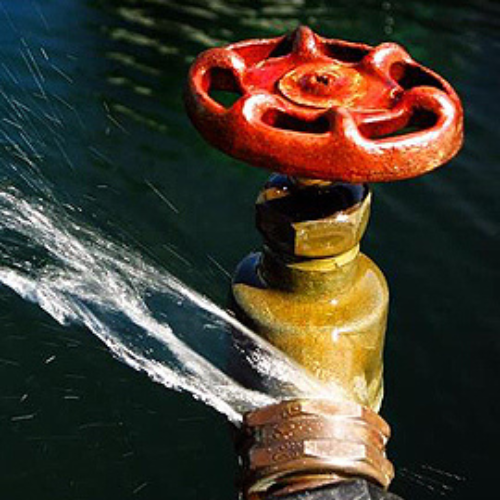 We Offer Emergency Plumbing Services in
Joshua, Texas!
Facing a plumbing emergency? You're not alone. Each day, numerous commercial and residential properties suffer from burst pipes, faulty garbage disposals, and underground leaks. Worst of all, most people tend to delay such issues or put them off until a later date to avoid expensive repairs. But the more such problems are delayed, the higher the repair costs turn out to be.
Pro Serve Plumbing consists of a qualified team of plumbers that offer 24/7 emergency services. All of our plumbers are routinely trained to use the latest and most effective tools and methods for solving plumbing problems. We take pride in being regarded as one of the top plumbing company in Texas and never cut corners. We arrive the same day to provide quality and lasting solutions.
By working with us, you'll have access to a wide range of services that include residential and commercial plumbing services, re-piping services, burst pipe repair and replacement, water filtration and purification services, slab leak repair, toilet and kitchen repair, bathroom plumbing repair, replacement, and installation services to name a few.
Key Benefits of Our Services
Whether it's a faulty garbage disposal that's causing the whole kitchen to stink or a hidden pipeline that's leaking and causing water to seep through the walls, there's no problem too difficult or complicated for us to solve. By availing one or more of our services, customers also gain access to the following benefits: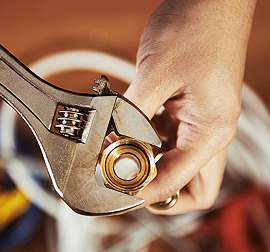 Got a plumbing problem but not sure about the best solution? Call us today to receive free advice.
In need of emergency plumbing services? Call our 24/7 emergency hotline
EFFICIENT, QUICK AND AFFORDABLE PLUMBING SERVICEST
Reach Out To Us For Your Needs
Our customers are our top priority, and we are available to help you 24/7 across our service region. You can contact us through the form below or reach out to us for emergency plumbing services by calling our team.