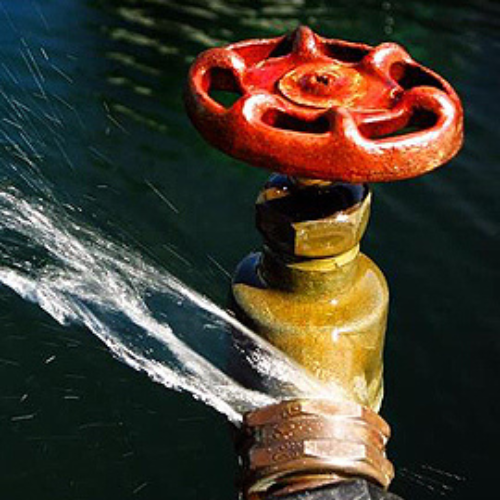 We Offer Emergency Plumbing Services in
Hurst, Texas!
Did you know that according to the Environmental Protection Agency, the average household accounts for roughly around 10,000 gallons of water wasted each year? Not only do such leaks result in increased water bills, but it can also turn into massive plumbing issues in the near future. Home and business owners should exercise their maximum effort in avoiding plumbing emergencies, but if they do appear, then contacting a qualified plumbing company is crucial.
Pro Serve Plumbers is a certified and bonded plumbing agency that's been in the business for almost two decades. Since that time, we've been fortunate enough to attract some of the best plumbers in the state and have a sizeable and loyal clientele owing to the quality repair, replacement, and installation services we provide.
Some of our services include residential and commercial plumbing, water softener and water filtration services, water heater installation and repair, garbage disposal repair and replacement, drain cleaning and repair, sewer pipe repair, kitchen and bathroom plumbing, slab leak repair, re-piping services, and much more.
Key Benefits of Our Services
Whether it's a slab leak that requires repair or a water heater that just doesn't seem to heat water anymore, call us today to solve any and all of your plumbing problems. The following are the benefits our clients stand to gain by availing one or more of our services: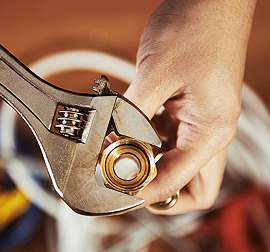 Feeling uncertain about the type of plumbing service that you want to avail? Don't worry, contact us today to get in touch with an expert and get an estimate!
In need of emergency plumbing services? Call our 24/7 emergency hotline
EFFICIENT, QUICK AND AFFORDABLE PLUMBING SERVICEST
Reach Out To Us For Your Needs
Our customers are our top priority, and we are available to help you 24/7 across our service region. You can contact us through the form below or reach out to us for emergency plumbing services by calling our team.