How to: Preventing Your Pipes from Freezing Over
Winter is just around the corner. And while Texas doesn't experience as much snow as other states, Western Texas isn't as lucky in that regard.
If you're in a colder part of Texas, winters can be difficult to manage. And one of the first things that get affected is your plumbing lines.
Snow is all fun and games until it accumulates in and blocks your pipes. Not only does this risk your quality of life, but it's also quite tricky to thaw pipes. Above all, there's a risk of the pipes bursting due to the pressure from the frost.
Here's how you can prevent this situation:
Ventilation is the key to solving the problem
Frozen pipes are not only limited to the exterior of a house. Even small pipes that are under your cupboards and sinks can also fall prey to freezing. This can be undone if you ensure that air passes through the cupboards and keeps the pipes well-ventilated.
Keep vanity cupboards open at all times. This way, heat from the rest of the house will keep the cupboard area airy. Another way of doing so is to keep the interior doors open. This will allow air and heat from the rest of the house to pass through.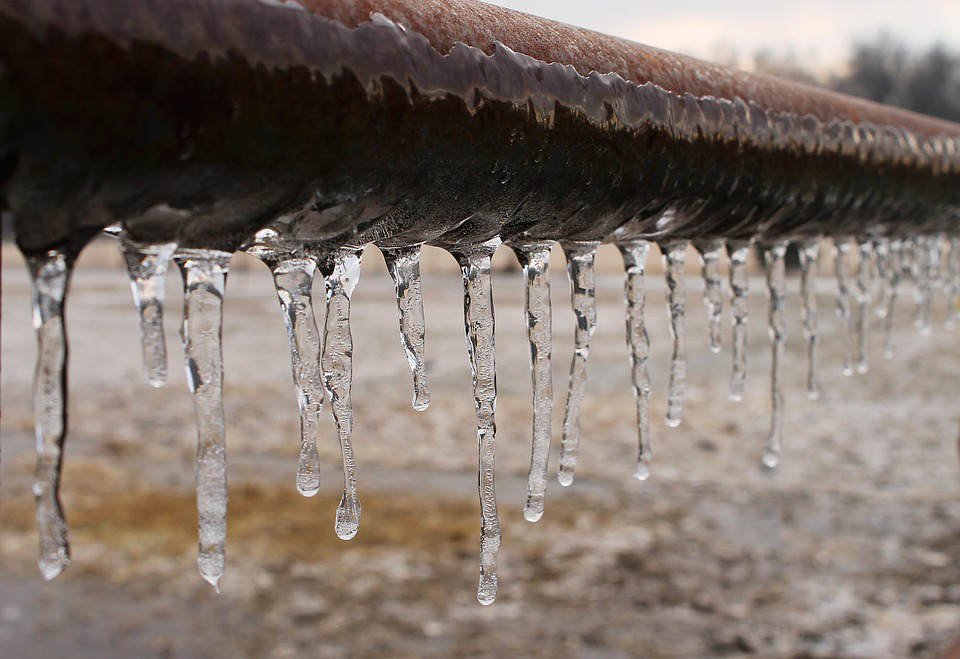 Provide heat
Turn the heat up as much as you can. Make sure your heating system is on even when you're away or asleep. This might raise your utility bills, but will help you avoid structural damage in the long run. If the pipes burst, you might have to incur huge costs compared to the utility bills you pay.
To keep bills under control, make sure the heat is not as high as it normally is. Keep it above 50oF only to make sure the pipes don't freeze.
When you're providing heat, make sure all the cracks are well-sealed. At times, cracks in your floor can let cold air in, reducing the efficiency of your heating system.
Add extra insulation
If your pipes are located in the crawlspace, attic, or the basement, they're extra susceptible to freezing. This is because none of these places are normally insulated. Your crawlspaces must be insulated even if there are no pipes there, because cold air can escape and travel into the home.
When the basement is well insulated, the temperature of the water inside is closest to that of the pipe itself. You can also get the pipe insulated by fitting them with foam rubber.
Only a professional plumber can help you deal with frozen pipes. If you're based in Fort Worth, reach out to Pro Serve Plumbing. We are a family-owned plumbing service that also provides emergency plumbing services in Fort Worth. Contact us for details.