How Is Residential Plumbing Different From Commercial Plumbing?
Aren't plumbing fixtures same everywhere? Does it matter if I call a residential plumber to fix an industrial system? All these questions sound reasonable. You may assume that there's no difference between residential and commercial plumbing. After all, it's all about repairing a few pipes and leaks here and there. Theoretically, they might seem the same but practically there are various differences that set them apart.
We all face plumbing issues at some point in our lives.  Here are a few points to keep in mind before calling a plumber.
Nature of work:
Plumbers are trained according to their work field. A plumber working for a commercial facility will have far greater skill set as they have to address a wide variety of issues. Commercial plumbers deal with complex sewerage systems and plumbing lines of multi storey building. Residential plumbing entails a single house which is more than 2 floors. So the plumbing network is simpler.

Plumbing equipment:
Choice of equipment depends on the demand. Commercial plumbers use tools specifically designed for large systems such as boilers and industrial plumbing pipes. Residential plumbers are called in for small repairs like an unclogged drain, sewer slab leak and kitchen repair. As the size of system changes so does the type of equipment used.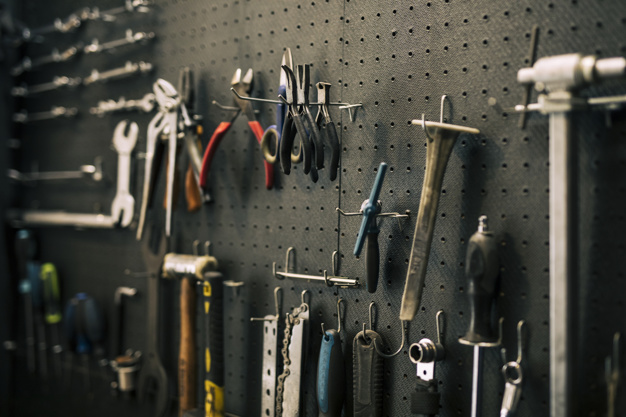 Working hours:
Standard timings for residential plumbers are 40 hours per week whereas a commercial plumber may be required at any time. A commercial plumber can be called on duty at any time of the day due to his nature of work. They maintain large boilers and industrial sewer lines which may require immediate attention.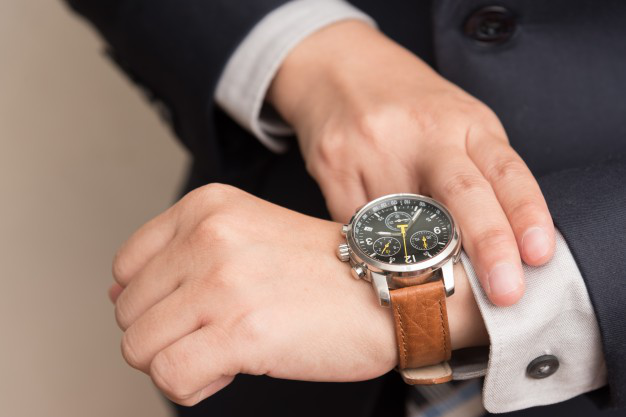 Contact PRO SERVE Plumbing to get in touch with qualified plumbers at any time of the day.
Codes and Permits:
If there's an industrial emergency and you called a residential plumber, he might not have the permit to operate a certain system or use a specific material. Many industrial machines require permits in order to operate them. These systems are expensive, and a minor mistake may destroy the whole thing. A specialist is required for such tasks.
Similarly, following Plumbing codes are necessary for commercial plumbers. The National Uniform Plumbing Code is followed by all plumbers; however, residential plumbers follow few basic codes only.
Therefore, it's essential to avail services of qualified plumbers.
If you're looking for plumbing services that are available 24/7 round the clock, call 817-244-0614 now. We provide emergency plumbing services in Fort Worth for both residential and commercial plumbing issues in Fort Worth TX.