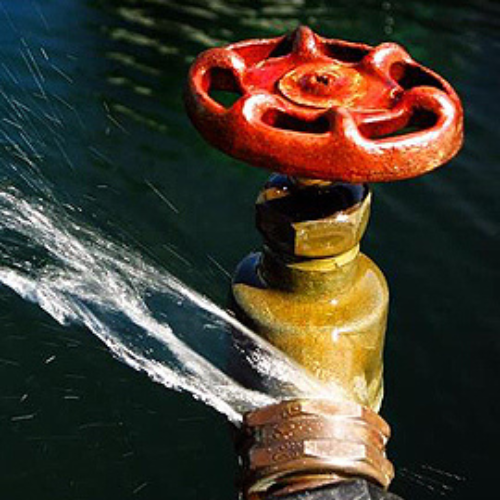 We Offer Emergency Plumbing Services in
Haslet, Texas!
Plumbing problems are common and there are many different ones that can spring up in an office or home. Some problems are more common than others. However, there are certain issues that can potentially lead to a complete breakdown and thousands of dollars in repair. Quickly contacting a qualified plumber following an emergency plumbing situation is the best way to prevent repair costs from spiraling out of control.
Pro Serve Plumbing offers 24/7 emergency plumbing services for residential and commercial properties in Haslet. All of our plumbers are required to undergo extensive training sessions where they learn how to utilize the latest tools and techniques in order to provide quality repair, replacement, and installation services.
Operating within the industry for nearly two decades has allowed us to expand upon our existing services, some of which include burst pipe repair, garbage disposal repair, water filtration services, slab leak repair, drain cleaning and repair, repipe plumbing, toilet repair and replacement, and water heater services to name a few.
As a family-run business, we prioritize customer satisfaction and go out of our way to ensure all of your plumbing problems are resolved. With over 23 years of experience in the industry, there's not a single plumbing problem that we haven't been able to fix.
Key Benefits of Our Services
Whether its low water pressure throughout the house or burst pipe that's flooding the kitchen, we're just a phone call away. The following are additional benefits that come along with our services: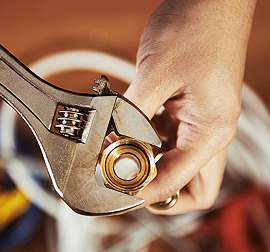 We'll be more than happy to help you identify which plumbing solution is best suited for your problem. Contact us today to get an estimate!
In need of emergency plumbing services? Call our 24/7 emergency hotline
EFFICIENT, QUICK AND AFFORDABLE PLUMBING SERVICEST
Reach Out To Us For Your Needs
Our customers are our top priority, and we are available to help you 24/7 across our service region. You can contact us through the form below or reach out to us for emergency plumbing services by calling our team.