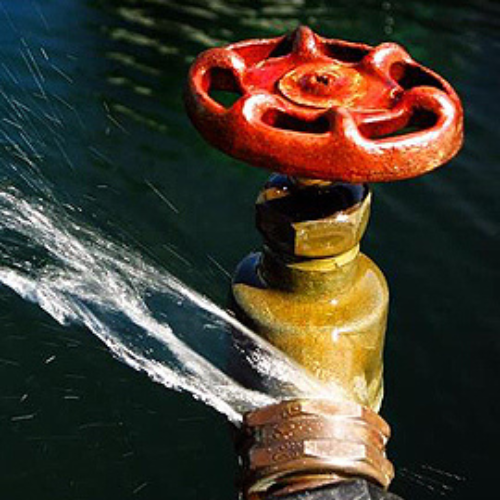 We Offer Emergency Plumbing Services in
Haltom City, Texas!
Low water pressure, weird noises, slow drains, excessive water usage, and water leaks are all problems that need immediate repairs. However, it's common for homeowners to either ignore the issue or attempt to carry out DIY repairs, both of which can worsen the problem and end up costing you an arm and a leg!
The plumbing system that runs through your home or office is responsible for the transportation of clean and wastewater around the property. Tinkering with the system or hiring unqualified plumbers should be the last option on your list. Fortunately for you, Pro Serve Plumbing comprises some of the most qualified plumbers in all of Texas that arrive at your property in just a few moments.
Our emergency services are wide-ranging and include water filtration and purification services, sewer line repair, leak detection, water heater services, toilet repair and replacement, garbage disposal repair, broken pipe repair, pipe plumbing, gas line repair, and much more!
We're a proud family-run business that has been in the industry for more than 23 years. Instead of profit maximization, our main goal is to provide exceptional services and support and exceed our clients' expectations time and time again.
Key Benefits of Our Services
Whether it's a water filtration system that needs installation or a broken pipe that needs immediate repair, we don't waste any time and arrive at your doorstep to relieve you of all of your plumbing woes! Some additional benefits of hiring our services include: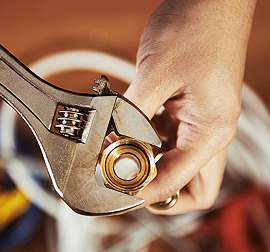 Not really sure about how much a repair job will cost? Don't worry, we provide an estimates and advice. Contact us today!
In need of emergency plumbing services? Call our 24/7 emergency hotline
EFFICIENT, QUICK AND AFFORDABLE PLUMBING SERVICEST
Reach Out To Us For Your Needs
Our customers are our top priority, and we are available to help you 24/7 across our service region. You can contact us through the form below or reach out to us for emergency plumbing services by calling our team.