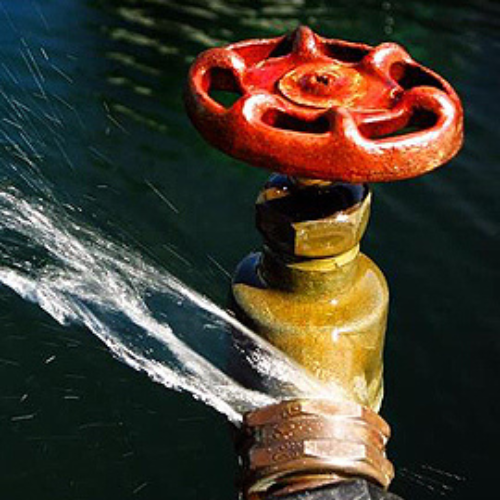 We Offer Emergency Plumbing Services in
Grapevine, Texas!
Plumbing problems come in all shapes and sizes; from the relatively harmless and minor such as a running toilet or dripping faucet to major issues such as a burst sewerage pipe. Even though minor problems can be delayed for a while (although they shouldn't!), plumbing emergencies require immediate repairs; otherwise, the issue can end up causing structural damages to the walls, furniture, and floor.
Pro Serve Plumbers provide both commercial and residential owners with plumbing repair, replacement, and installation services. Got water seeping through the walls? A garbage disposal that doesn't seem to work? Or a kitchen faucet that won't stop dripping (and driving everyone mad in the house)? Contact our emergency services and we'll be at your place in no time!
Due to our range of expertise and staff size, we're able to provide a number of plumbing services that include slab leak repair, leak detection, sewerage line repair, water purification services, water heater services, broken pipe repair, gas line repair, drain cleaning and repair, and much more.
Key Benefits of Our Services
Whether it's a burst underground pipe that's causing water to pool up on your property or a dangerous gas leak that needs fixing, there's not a single repair, replacement, or installation job too difficult or complex for our plumbers! By availing one or more of our services, you'll also gain the following benefits: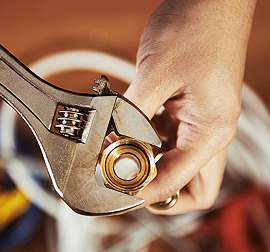 Looking for quality plumbers to fix a problem but don't know how much it'll cost? We'll send our people over to help you identify the best possible solution and give an estimate as well!
In need of emergency plumbing services? Call our 24/7 emergency hotline
EFFICIENT, QUICK AND AFFORDABLE PLUMBING SERVICEST
Reach Out To Us For Your Needs
Our customers are our top priority, and we are available to help you 24/7 across our service region. You can contact us through the form below or reach out to us for emergency plumbing services by calling our team.