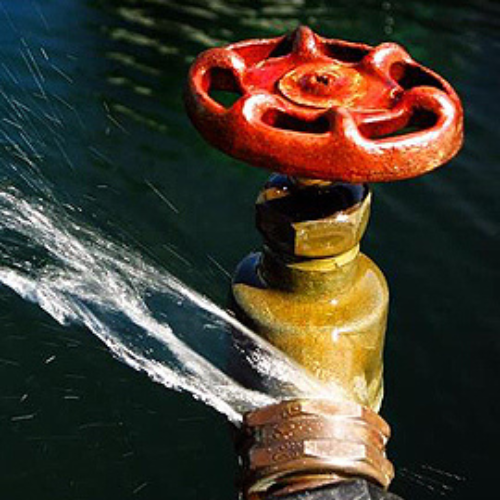 We Offer Emergency Plumbing Services in
Granbury, Texas!
DIY-projects can be challenging and fun–and they're an excellent way to pass the time. However, if you happen to run into a plumbing emergency, never attempt to take matters into your own hands. Jumping in without the proper knowledge and expertise will not only put you at risk of physical injury, but can also result in property damage and potentially thousands of dollars in repair costs!
At Pro Serve Plumber, we provide 24/7/365 emergency plumbing services that'll have experts arriving at your doorstep on the same day. All of our employees undergo routine training and are skilled enough to utilize the latest tools and techniques to deliver the highest quality plumbing repair services in all of Texas.
With over 23 years of experience, we offer a range of services that includes kitchen & bathroom repair, residential and commercial plumbing, burst pipe repair and replacement services, slab leak repair, water heater repair and replacement, water filtration system installation, garbage disposal repair, and much more.
We offer affordable rates and all of our services are bonded and insured which means that you won't have to worry about lost finances for major repair jobs.
Key Benefits of Our Services
Whether it's a simple faucet leak that needs to be fixed or a broken down water heater that needs replacement, there's not a single problem that too difficult or complex for us to overcome. By availing our services, you'll also gain access to the following benefits: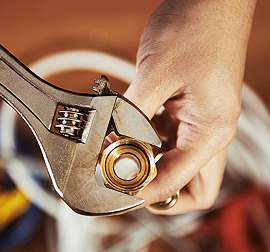 Not sure why the pipes in your bathroom are leaking? Or why there's low water pressure throughout the house? Contact us today to get free advice.
In need of emergency plumbing services? Call our 24/7 emergency hotline
EFFICIENT, QUICK AND AFFORDABLE PLUMBING SERVICEST
Reach Out To Us For Your Needs
Our customers are our top priority, and we are available to help you 24/7 across our service region. You can contact us through the form below or reach out to us for emergency plumbing services by calling our team.