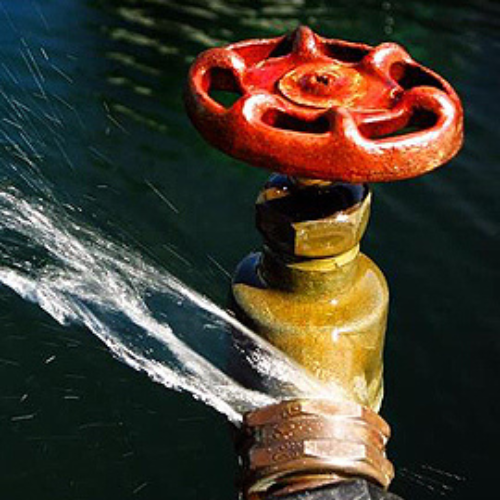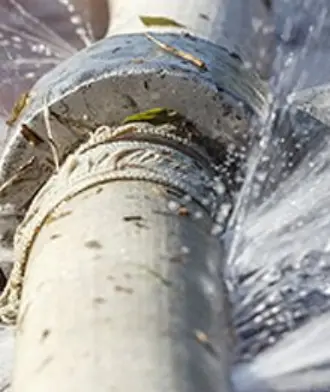 We Offer Emergency Plumbing Services in
Graford, Texas!
If your ceiling is dripping water, or tap water doesn't flow at the same pressure, or you've got leaky faucets in your bathroom—it's time you called a plumber over. All of these problems are very clear issues of a plumbing system that has been left neglected. Professional plumbing services are the only way out when it comes to this.
We, at Pro Serve Plumbing, are qualified plumbing services providers operating all over Texas. We are conveniently located to help your Graford based house with all your plumbing needs. Our 24/7 emergency plumbing services are well-known throughout Texas, and we ensure that we provide timely, reliable services with great customer care.
With around 20 years of field experience in the plumbing industry and extensive local knowledge of Texas, we have a team of dedicated professionals working behind us. Their qualification, expertise, and professional knowledge in the field make them the ideal candidates for solving plumbing problems.
Our experts have seen and solved all kinds of plumbing issues and are provided training, which ensures that they're well-acquainted with all the latest and sophisticated tools and techniques for the job.
Our emergency services include gas pipe replacement and repair, re-piping, garbage disposal replacement and repair, slab leak repair, sewer pipe repair, leak detection, burst pipe replacement and repair, toilet repairs, water filtration and softener services, kitchen and bathroom plumbing, and more. We provide plumbing services for commercial as well as residential areas.
Key Benefits of Our Services
From runny toilets to clogged drains and from slow draining tubs to sewer smells, one call to Pro Serve Plumbing will solve all your problems!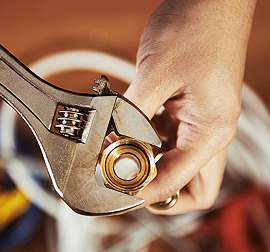 Get A Free Estimate Today!
It's okay if you don't know what's causing that bad smell or that clogged drain. Get in touch with us, and an expert will come over to inspect, and will pose a solution. You'll also get a free estimate of the task before you sign up for anything!
In need of emergency plumbing services? Call our 24/7 emergency hotline
EFFICIENT, QUICK AND AFFORDABLE PLUMBING SERVICEST
Reach Out To Us For Your Needs
Our customers are our top priority, and we are available to help you 24/7 across our service region. You can contact us through the form below or reach out to us for emergency plumbing services by calling our team.