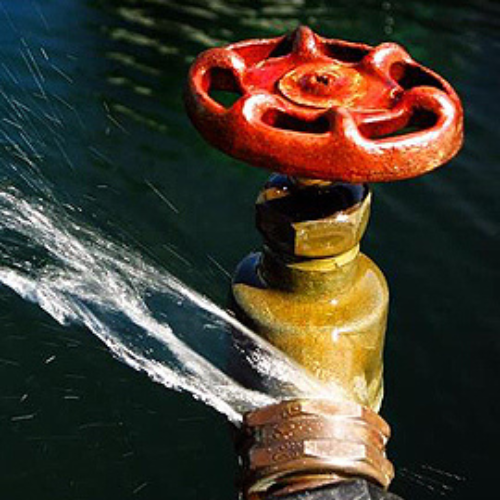 We Offer Emergency Plumbing Services in
Godley, Texas!
There probably isn't a single house or building of any sort that doesn't require plumbing services from time to time. An ever existing need for such services has given rise to countless plumbing agencies looking to make a quick buck. More often than not, such service providers are not recognized by any accrediting body, are incompetent, and end up doing more harm than good.
Pro Serve Plumbing are qualified plumbers in Godley, Texas that offer 24/7 emergency services. We've been in the industry for more than 15 years, have performed countless repair jobs, and are recognized by major accreditation bodies. As part of our mission to be the top plumbing agency in all of Texas, every single one of our plumbers undergoes routine training sessions. We pride ourselves on having a sizeable clientele that relies on us to provide quality plumbing solutions.
Our emergency services include gas pipe repair, burst pipe repair and replacement, kitchen and bathroom plumbing, re-piping services, water softener, filtration, and purification services, toilet repair and replacement services, residential and commercial plumbing services, leak detection, drain cleaning and repair, sewer pipe repair and replacement, garbage disposal repair and replacement services, and slab leak repair.
Key Benefits of Our Services
Whether it's a faulty water filtration system that needs attention or burst sewer pipes that need replacement, we'll arrive at your doorstep on the same day and do away with all of your plumbing issues. Customers also benefit from the following by availing one or more of our services: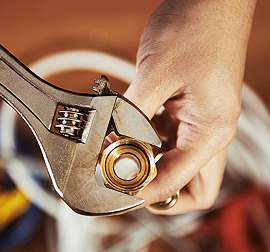 Get A Free Estimate Today!
Want to know how much it'll cost to fix that burst sewer pipe? Just give us a call today, and we'll provide you with free advice as well as free estimates on all of our services!
In need of emergency plumbing services? Call our 24/7 emergency hotline
EFFICIENT, QUICK AND AFFORDABLE PLUMBING SERVICEST
Reach Out To Us For Your Needs
Our customers are our top priority, and we are available to help you 24/7 across our service region. You can contact us through the form below or reach out to us for emergency plumbing services by calling our team.