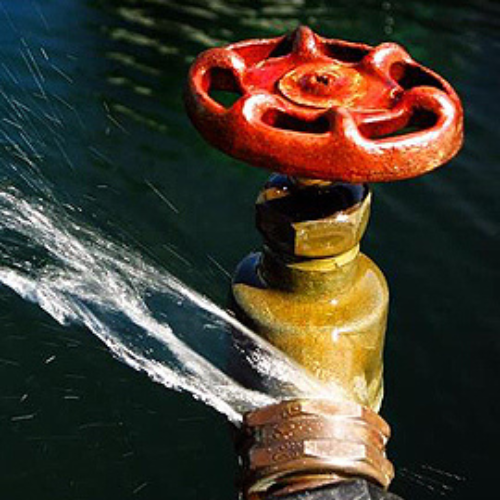 We Offer Emergency Plumbing Services in
Aledo, Texas!
It's amazing how we take our plumbing systems for granted. Just a simple leakage or malfunction can lead to a significant reduction in water pressure, lack of hot water for showering, and foul smells that emits from drains due to blockage!
Not only that, but washing the dishes and watering the yard can become a nightmare. At Pro Serve Plumbing, we understand the importance of a fully functioning plumbing system and know that your plumbing emergencies can't wait. For this reason – and more – our team of experts will arrive at your doorstep in no time and begin working to remove any wastewater and ensure that all your pipes and drains are in top shape.
We offer a wide range of plumbing services that include toilet repair and replacement, slab leak repair, water purification, installation of water filtration systems, garbage disposal replacement and repair, bathroom plumbing, kitchen plumbing, and much more!
Remember, no matter how big or small your plumbing emergency is, the best plumbers in Aledo, Texas are just a phone call away!
Key Benefits of Our Services
Whether it's a burst sewer line that's causing water to pool up on the front yard or an overflowing bathroom drain, we have the proper equipment and expertise to fix any problem. The following are some of the key benefits of availing our services: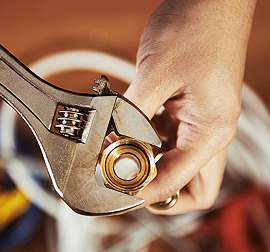 Get A Free Estimate Today!
Not sure which service is best suited to your problem? We'll be more than happy to give you the right advice. Simply contact us today and speak to an expert to get a free estimate!
In need of emergency plumbing services? Call our 24/7 emergency hotline
EFFICIENT, QUICK AND AFFORDABLE PLUMBING SERVICEST
Reach Out To Us For Your Needs
Our customers are our top priority, and we are available to help you 24/7 across our service region. You can contact us through the form below or reach out to us for emergency plumbing services by calling our team.