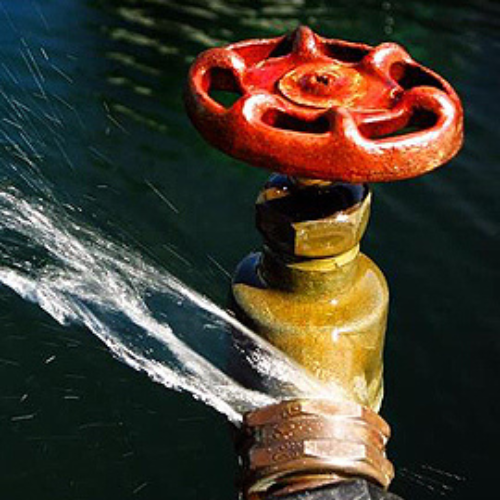 We Offer Emergency Plumbing Services in
Flower Mound, Texas!
Let's face it, we've all had the misfortune of leaky faucets or dripping pipes waking us up in the middle of the night, only to ignore the problem and go back to sleep! While that may be the easy way out, leaking sounds are a bad sign that can lead to severe plumbing emergencies in the future.
The need for a properly functioning plumbing system is imperative. It enables us to clean the dishes, do the laundry, and even bathe. Plumbing emergencies cannot wait, which is why we offer 24/7 plumbing services that'll have experts arriving at your premises as soon as possible!
By contacting Pro Serve Plumbers, you'll have access to a wide range of services, including residential and commercial plumbing, slab leak repair, water heater repair and installation, kitchen, bathroom, and toilet plumbing repair and replacement, water filtration services, garbage disposal repair, and much more!
We've been in the industry for over 23 years and provide repair, replacement, and installation services for old and new plumbing systems alike!
Key Benefits of Our Services
Whether it a sewer problem that's causing wastewater to overflow or a garbage disposal that suddenly stopped working, with over 23 years of experience in the industry, there's no problem that we can't resolve. The following are additional benefits of using our services: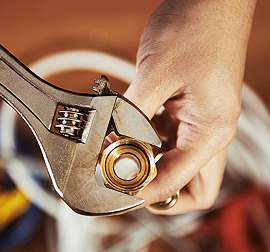 Identifying the root cause of a leaking pipe requires the right expertise. We can come over to your property to view the problem and suggest the best possible solution. For an estimate, contact us today!
In need of emergency plumbing services? Call our 24/7 emergency hotline
EFFICIENT, QUICK AND AFFORDABLE PLUMBING SERVICEST
Reach Out To Us For Your Needs
Our customers are our top priority, and we are available to help you 24/7 across our service region. You can contact us through the form below or reach out to us for emergency plumbing services by calling our team.