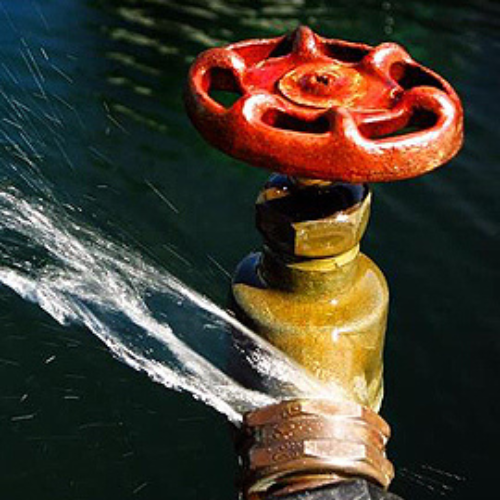 We Offer Emergency Plumbing Services in
Euless, Texas!
Plumbing systems—the collection of pipes responsible for the transportation of clean and dirty water around the house. However, have you ever stopped to think what would happen if that system happened to break down? We'll, you wouldn't be able to wash your clothes, the dirty dishes would start attracting all sorts of insects and worst of all you wouldn't even be able to flush the toilet or wash your hands!
This is where emergency plumbing services come in, something we're pretty good at. In fact, we've built a reputation for fixing all sorts of plumbing problems without the least bit of difficulty for nearly two decades. We don't cut corners and satisfying our clients is our number one priority.
Whether it's night or day, snow or rain, we offer 24/7 emergency services and arrive at your doorstep as soon as possible. Some of our emergency services include garbage disposal repair and replacement, water filtration and purification system installation, commercial and residential services, slab leak repair, water heater repair, and much more!
Key Benefits of Our Services
Whether you're facing a major plumbing emergency that involves a complete breakdown or a simple faucet repair, there's no problem too little, big, or complex for us to overcome. Some of the key benefits of using our services include: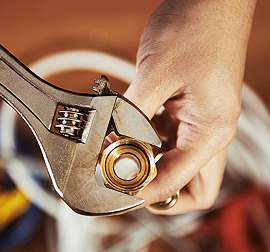 Is the water pressure down recently? Or are you looking to install new shower caps in the bathroom? Contact us now to get an estimate today!
In need of emergency plumbing services? Call our 24/7 emergency hotline
EFFICIENT, QUICK AND AFFORDABLE PLUMBING SERVICEST
Reach Out To Us For Your Needs
Our customers are our top priority, and we are available to help you 24/7 across our service region. You can contact us through the form below or reach out to us for emergency plumbing services by calling our team.