The plumbing situation of your commercial property may not be something you've given much thought to, but commercial plumbing maintenance is essential for many reasons. Even problems that might be considered small such as leaks and clogged toilets can negatively impact the perception of your business.
Restaurants and hotels need to particularly be wary of their plumbing lines as there are so many things that can go wrong due to high footfall. If a minor inconvenience turns into a major problem, you may even have to shut down the business for a day or two to make repairs, leading to lost revenue.
In order to you avoid this, here's how commercial plumbing services can make your life easier.
Early leak detection
An undetected leak might seem like a minor inconvenience at first, but if the problem is not addressed, it can wreak havoc on your property. Leaky pipes can quickly cause water damage to your building and may even cause flooding if the pipes burst.
Commercial plumbers have access to the latest technology such as video inspection and can alert you of leaks that you might have missed.
Plumbing upgrade
If you're an owner of an old commercial property, chances are, your pipes are outdated and are not up to current health and safety codes. This is unsafe for both customers and your employees as the quality of water and gas is not up to standard.
Commercial plumbing services ensure that your plumbing lines stay up-to-date with safety guidelines and remain well-maintained.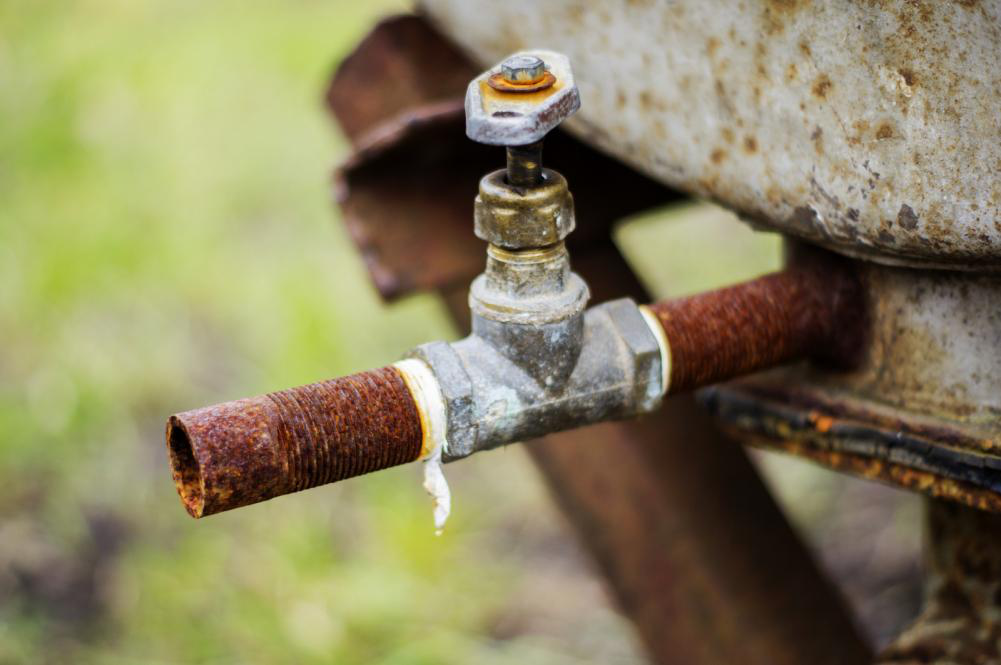 Drain and sewer line services
Commercial drain and sewer lines experience far more wear and tear on a daily basis than home plumbing lines.
Commercial plumbers also have the expertise to clean and fix sewer lines. A timely visit from your plumber can save you thousands of dollars in costs as they can identify problems early on and address it before the condition deteriorates.
Increased lifespan
Business owners know the importance of looking at the bigger picture. Commercial plumbing maintenance can save you money in the long-run as it extends the lifespan of pipes. Well-maintained pipes don't require frequent repairing and replacement which saves costs.
Lower bills   
Commercial business owners are often concerned why their monthly water bills are so high every month. If your bills have risen at an abnormal rate, it can be attributed to an undetected water leak or high water pressure. A quick visit from your plumber can eliminate this problem and significantly lower your water bill.
Commercial plumbing systems vary greatly from business to business and it's vital that plumbing lines are well-maintained to guarantee your company runs smoothly. By hiring a reputable plumbing service such as Pro Serve Plumbing, you get high quality service at affordable prices.
We offer commercial plumbing services in Fort Worth, TX, and our experts are available around the clock to make sure all your plumbing emergencies are dealt with in time. For more information, give us a call at 817-244-0614!