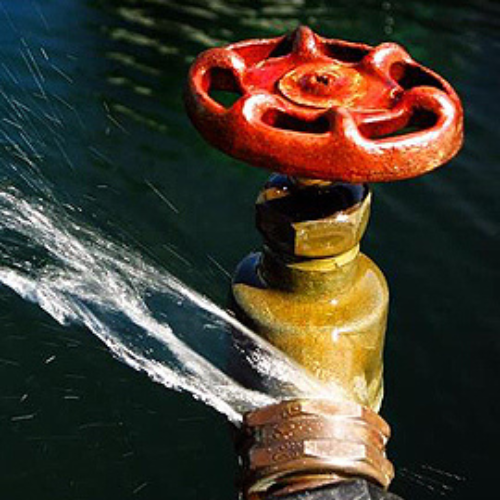 We Offer Emergency Plumbing Services in
Decatur, Texas!
Plumbing emergencies vary in nature and severity and while resolving them is up to the plumbers, not every plumber is qualified enough to deal with complex repair jobs. A water leak may interfere with electrical wires which require a basic understanding of electrical systems. A tree incursion requires an understanding of soil and plants whereas a gas pipe repair job demands that the plumber to be aware of potentially flammable hazards.
Contacting the first plumber you can find may prove to be a costly mistake. We at Pro Serve Plumbing offer 24/7 emergency services in Decatur, Texas. With more than 15 years of experience, we have all the necessary qualifications as well as accreditations to carry out even the most complex of repair jobs. All of our plumbers also go through routine training workshops and know how to utilize the latest tools and equipment.
Our emergency services include water softener and filtration services, kitchen and bathroom plumbing services, slab leak repair, toilet repair and replacement, drain cleaning and repair, water heater installation and repair, leak detection, re-piping services, sewer pipe repair and replacement, burst pipe repair and replacement, garbage disposal repair and replacement, gas pipe repair, and water purification services.
Key Benefits of Our Services
Whether it's a problem that has to do with low water pressure or overflowing toilets, there's no problem too complex or difficult for us to resolve. Best of all, we're just a call away and arrive on the same day. Customers can avail the following benefits by making use of one or more of our services: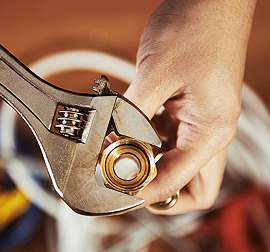 Get A Free Estimate Today!
over an expert to inspect your plumbing issues and suggest affordable and viable solutions. We also offer free estimates on all of our services!
In need of emergency plumbing services? Call our 24/7 emergency hotline
EFFICIENT, QUICK AND AFFORDABLE PLUMBING SERVICEST
Reach Out To Us For Your Needs
Our customers are our top priority, and we are available to help you 24/7 across our service region. You can contact us through the form below or reach out to us for emergency plumbing services by calling our team.