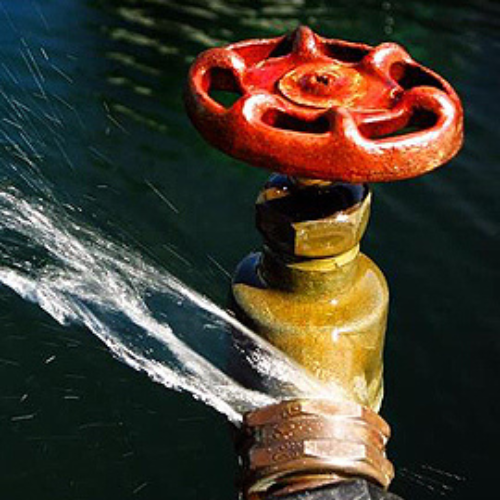 We Offer Emergency Plumbing Services in
Crowley, Texas!
Plumbing emergencies are similar to tossing a wrench into a machine—they put a halt to your daily activities. You can't wash the dishes so now they're stacked in the kitchen, the laundry is piling up, and you can't even use the toilet!
In an attempt to get the problem addressed as soon as possible, homeowners and businesses end up hiring the first plumber they can find. Despite the severity of the situation, you should always make an effort to avail the services of licensed and qualified plumbers. A low-quality repair job could end up damaging your plumbing system further and lead to expensive repairs!
At Pro Serve Plumbing, we offer emergency plumbing services 24/7 that'll have expert repairmen arrive at your doorstep the same day! That's not all; our plumbers go through routine training workshops where they learn how to use the latest tools and techniques. By working with us, you'll have access to high-quality repair services that's just a phone call away!
We've been in the industry for nearly two decades providing a range of services including kitchen, bathroom, and toilet repair, garbage disposal replacement and repair services, residential and commercial plumbing, water filtration and water heater repair and replacement services, and slab leak repairs to name a few.
Key Benefits of Our Services
Whether it's a burst underground pipe that needs immediate repair or a broken down garbage disposal that requires replacement, there's no job too difficult or complex for us to carry out. Some additional benefits of working with us include: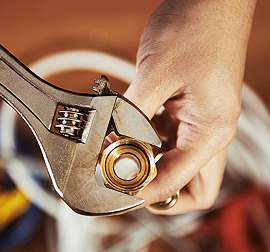 Got a plumbing problem you can't get your head around? Or are you just looking for an estimate for a repair or replacement job? Call us today to get an estimate!
In need of emergency plumbing services? Call our 24/7 emergency hotline
EFFICIENT, QUICK AND AFFORDABLE PLUMBING SERVICEST
Reach Out To Us For Your Needs
Our customers are our top priority, and we are available to help you 24/7 across our service region. You can contact us through the form below or reach out to us for emergency plumbing services by calling our team.