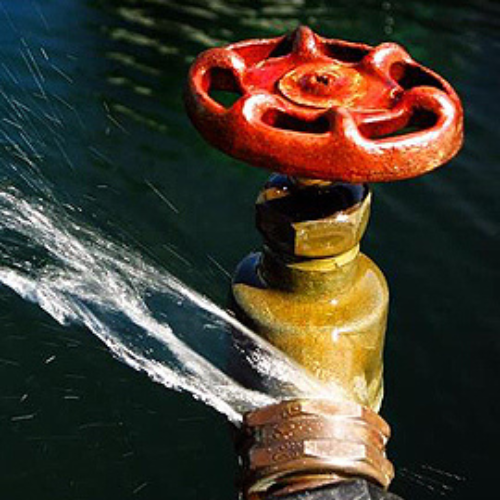 We Offer Emergency Plumbing Services in
Cleburne, Texas!
The average plumber or plumbing company operates on a 9 to 5 basis from Mondays to Fridays. While this routine is beneficial for the plumber, it doesn't take into account plumbing emergencies. Such emergencies can result in massive and costly damages to the plumbing system the longer they're delayed.
Keeping such issues in mind, Pro Serve Plumbing offers 24/7/365 emergency services to the people of Cleburne, Texas. With just a single phone call, you'll have highly-trained and qualified plumbers arrive at your premises with the tools required to carry out the job. Our services include the installation, repair, and replacement of kitchens and bathrooms pipes, sewer lines, water heaters, water purification, garbage disposal, slabs, pipes, drains, and more.
We've made it a habit to get the job done right the first time and to meet our clients' expectations. As a family-run business, we've managed to resolve hundreds of plumbing problems for both commercial and residential owners over the past 23 years—and we don't plan on stopping any time soon!
Key Benefits of Our Services
Whether it's a burst sewer line that's causing water to pool up on the front yard or an overflowing bathroom drain, we have the proper equipment and expertise to fix any problem. The following are some of the key benefits of availing our services: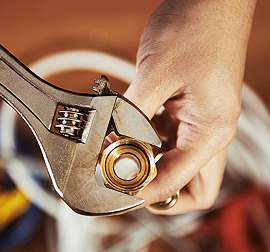 Not really sure about which services to avail or just looking for advice in general? Call us today for free advice and estimates! We're can also come over to view your problem and suggest the most appropriate solution for your plumbing problem.
In need of emergency plumbing services? Call our 24/7 emergency hotline
EFFICIENT, QUICK AND AFFORDABLE PLUMBING SERVICEST
Reach Out To Us For Your Needs
Our customers are our top priority, and we are available to help you 24/7 across our service region. You can contact us through the form below or reach out to us for emergency plumbing services by calling our team.