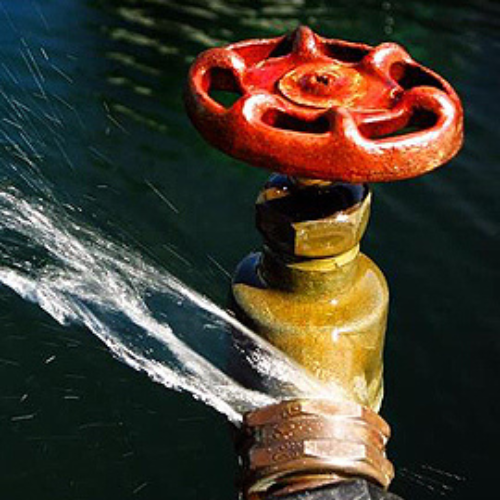 We Offer Emergency Plumbing Services in
Chico, Texas!
How often do you contact a professional plumber for maintenance and inspection services? Once every month? Once every 6 months? Or have you forgotten the last time you contacted a plumber at all? If it's been more than a year or two since you've had the plumbing system inspected, be ready to welcome unwanted surprises.
Similar to a car or motorcycle, your plumbing system also requires routine servicing. Without it, minor leaks and cracks may soon result in burst pipes and potentially thousands of dollars in repair costs. Fortunately for you, we at Pro Serve Plumbing offer 24/7 emergency plumbing services for commercial and residential properties in Chico, Texas.
We've been installing, fixing, repairing, and replacing everything related to plumbing systems since the past decade and a half and we've gotten pretty good at it. Our emergency services include gas pipe repair, slab leak repair, leak detection, drain cleaning and repair, sewer pipe repair and replacement, re-piping services, garbage disposal repair and replacement, burst pipe repair and replacement, water softener and filtration services, kitchen and bathroom plumbing services, toilet repair and replacement, and much more!
Key Benefits of Our Services
Whether it's kitchen pipes that need replacement or clogged drains that need to be cleaned, we're just a phone call away and use effective tools and techniques so resolve all of your plumbing issues. We also offer the following benefits on all of our services: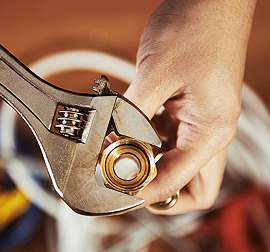 Get A Free Estimate Today!
Need to know how much money it'll cost you to get that burst pipe repaired? Contact us today and we'll send over an expert who'll inspect your problem and suggest the most viable solutions based on your budget. We also offer free estimates and advice on all of our services!
In need of emergency plumbing services? Call our 24/7 emergency hotline
EFFICIENT, QUICK AND AFFORDABLE PLUMBING SERVICEST
Reach Out To Us For Your Needs
Our customers are our top priority, and we are available to help you 24/7 across our service region. You can contact us through the form below or reach out to us for emergency plumbing services by calling our team.