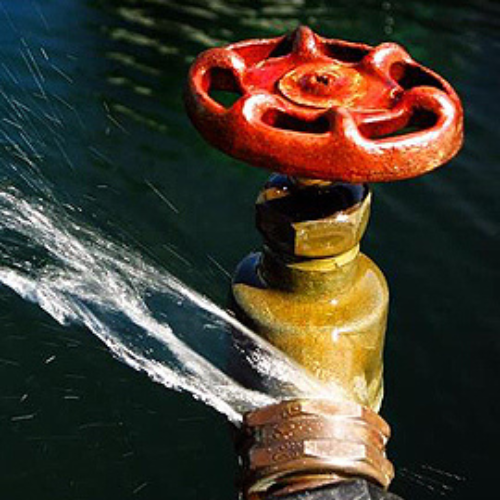 We Offer Emergency Plumbing Services in
Burleson, Texas!
There are few things that can put a hold to your routine activities as quickly as a broken-down plumbing system. You can't wash the clothes, there's a pile of dirty dishes in the kitchen, and you probably can't even wash your hands!
It's situations like these that make us realize the importance of a properly functioning plumbing system. At Pro Serve Plumbing, we have a team of emergency plumbers that's just a phone call away. We arrive on the same day and use the latest tools and techniques to fix your plumbing problems as soon as possible.
We have 23 years of experience when it comes to fixing plumbing issues in Texas, so you can rest assured that there's no problem too difficult or complex for us to overcome. Whether it's wastewater that needs removing, worn out pipes that need replacement, or a water heater that needs repair, call us and we'll be there.
Key Benefits of Our Services
By availing the services of Pro Serve Plumbing, you'll have access to some of the most highly-trained plumbers in the country that use the latest tools and techniques to deliver solutions such as toilet repair and replacement, broken pipe repair, residential plumbing, commercial plumbing, water filtration services, and much more. Customers also have access to the following benefits: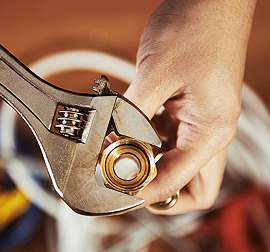 Not everyone understands how the plumbing system works, and that's all right. We're here to help you understand the problem and discuss viable solutions. Call us today to get free advice as well as estimate!
In need of emergency plumbing services? Call our 24/7 emergency hotline
EFFICIENT, QUICK AND AFFORDABLE PLUMBING SERVICEST
Reach Out To Us For Your Needs
Our customers are our top priority, and we are available to help you 24/7 across our service region. You can contact us through the form below or reach out to us for emergency plumbing services by calling our team.