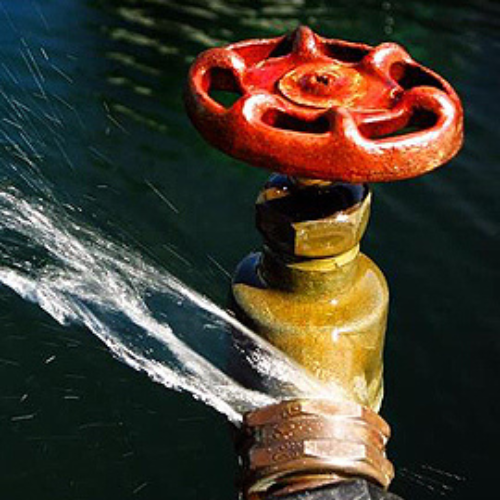 We Offer Emergency Plumbing Services in
Brock, Texas!
A steady supply of clean water is something we all take for granted, and it's made possible thanks to the plumbing system in our homes. With it, we're able to wash the clothes, take a bath, clean the dishes, and fill the kids' mini swimming pool. Just a minor issue like a blockage can make all those routines tasks impossible to carry out!
Fortunately for residential and commercial property owners in Brock, we offer 24/7 emergency plumbing services that'll have expert plumbers arrive at your doorstep in just a few moments. With over 23 years of experience and an endless list of satisfied customers, we're able to sort out issues related to improper garbage disposal, burst pipes, clogged sewers, and more.
We pride ourselves when it comes to paying attention to detail and exceeding the client's expectations. Our plumbers undergo routine training and educational workshops to provide the latest plumbing solutions.
Key Benefits of Our Services
Whether it's a slab leak that needs to be fixed or a water heater in need of dire repairs, our plumbers have the necessary skills and tools to solve your problems, no matter how simple or complex. By availing our emergency plumbing services, you'll also have access to the following benefits: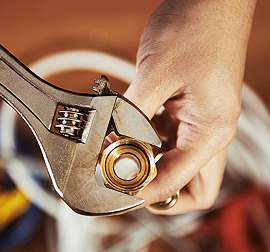 If you feel as though there's something wrong with the water pressure or are just looking for plumbing advice in general, feel free to contact us. We'll visit your property, brief you regarding the situation, and suggest the most appropriate solution. Our advice is always free!
In need of emergency plumbing services? Call our 24/7 emergency hotline
EFFICIENT, QUICK AND AFFORDABLE PLUMBING SERVICEST
Reach Out To Us For Your Needs
Our customers are our top priority, and we are available to help you 24/7 across our service region. You can contact us through the form below or reach out to us for emergency plumbing services by calling our team.