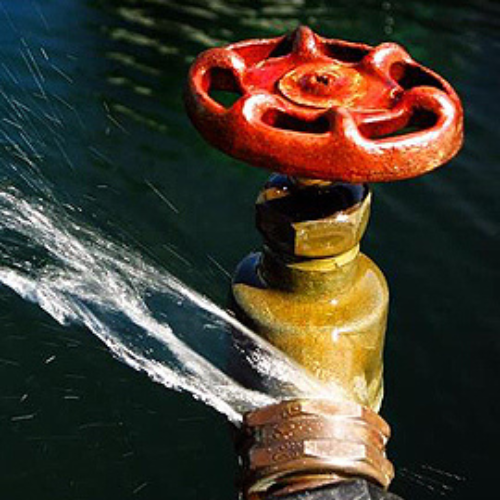 We Offer Emergency Plumbing Services in
Boyd, Texas!
Plumbing emergencies are never easy to deal with. Even something as minor as a leaking pipe can cause considerable structural damage over time. The water can also come into contact with electrical wires and switchboards and put a major dent in your budget. Aside from these dangers, small leaks also have the potential to drive up water bills without you even realizing!
Pro Serve Plumbing offers 24/7 quality emergency plumbing services in Bridgeport, Texas. We've built a reputation for being a leading provider of plumbing repair services mainly because all of our plumbers undergo routine training. Here, they learn how to utilize the latest plumbing tools and techniques and are qualified to deal with any sort of plumbing emergency. We also have more than 15 years of experience in the industry and guarantee complete satisfaction on all of our services.
Our emergency services include drain cleaning and repair, sewer line repair and replacement, residential and commercial plumbing, slab leak repair, water filtration, and softener services, water heater installation and repair, burst pipe repair and replacement, garbage disposal repair and replacement, re-piping services, toilet repair, and replacement services, and much more!
Key Benefits of Our Services
Whether it's a small issue such as installing a water heater or a major problem such as replacing burst sewer pipes, you can count on us to resolve any issue. First time and existing customers gain access to the following benefits by availing one or more of our services: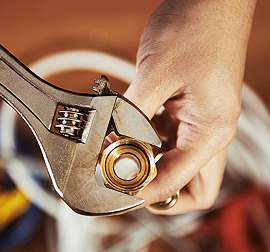 Get A Free Estimate Today!
Got water leaking through the pipes but can't get to the root of the problem? Contact us today and we'll send over an expert to Facing a major plumbing emergency but afraid of being handed over a fat repair bill? Don't worry! Contact us today and we'll send in an expert that will inspect your property and suggest the most appropriate and affordable solution. We also offer free advice and estimates on all of our services!
In need of emergency plumbing services? Call our 24/7 emergency hotline
EFFICIENT, QUICK AND AFFORDABLE PLUMBING SERVICEST
Reach Out To Us For Your Needs
Our customers are our top priority, and we are available to help you 24/7 across our service region. You can contact us through the form below or reach out to us for emergency plumbing services by calling our team.