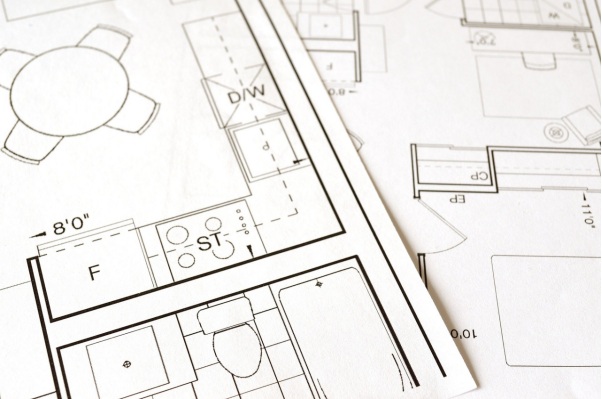 We spend a considerable amount of our life in the bathroom. On average, women shower six times a week, and men shower seven times a week. That's a lot of time spent in a single room. So, why not treat yourself to beautiful bathroom features that will enhance the experience?
However, along with making sure that everything is color-coordinated, you have to ensure that all fixtures are compatible with your plumbing system.
Here are all the exciting features you can add to up the value of your bathroom.
Eco-Friendly Fixtures
The 'go green' craze has led to the creation of some beautiful bathroom fixture alternatives. Not only are they good for the environment, but also more budget-friendly in the long run.
Eco-friendly fixtures reduce water wastage and heavily reduce your water bill. Not to mention that you get to be environmentally conscious by opting for them!
Since eco-friendly fixtures are so new, you may have to replace a lot of your pre-installed fittings. After you're done, be sure to have them inspected for any faults so you don't have to worry about investing in bathroom repairs due to poor installation.
Exposed Plumbing
The appeal of the rustic meshing with the modern has really increased the demand for exposed plumbing. The plumbing system is tastefully displayed, usually above your ceiling or around your showerhead to give it a modern, industrial look.
Although beautiful, it's also important to protect your plumbing in the process of making your bathroom look beautiful. One wrong move, and you'll be dealing with a very expensive problem!
Getting a consultation from a professional will be very beneficial in the long run.
Freestanding Bathtub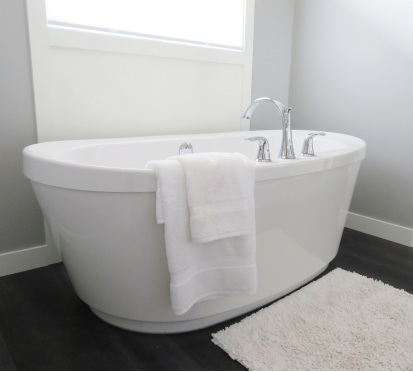 Whether you're a fan of modern or vintage design, free standing bathtubs work for both. They're sleek, elegant, and add a touch of luxury to your bathroom. They fit in rather well whether you own a snug bathroom or one with much larger floor space.
Another advantage that pulls many people toward a freestanding bathtub is the ease with which it can be installed. However, to continue on with the theme of comfort and luxury, you will have to focus a ton on plumbing maintenance.
A small price to pay for a beautiful new fixture, but freestanding tubs tend to have a more complex plumbing system. Your best bet is to invest in plumbing maintenance by hiring a company that specializes in bathroom repairs.
Get Assistance
It's crucial to get plumbing assistance when you install anything new in your bathroom. Pro Serve Plumbing is here to give you our best services at affordable rates. Reach out to us today to book an appointment.