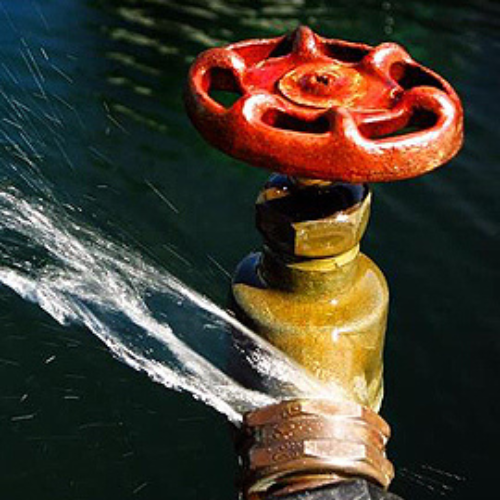 We Offer Emergency Plumbing Services in
Benbrook, Texas!
Sure, if the kids' tree house has a few holes in it you can hammer in a wooden plank and if the swing is broken can you always improvise with a couple of nuts and bolts. However, when it comes to plumbing emergencies, no amount of DIY expertise can get the job done. In fact, trying to take matters into your own hands can worsen the problem and significantly ramp up repair costs!
Plumbing emergencies can come out of nowhere and make it impossible to carry out routine activities such as washing the clothes and dishes or watering the yard. At Pro Serve Plumbing, all of our plumbers undergo intensive training and are well-versed with using the latest tools and equipment.
We know just how disruptive a plumbing emergency can prove to be, which is why our emergency services will have plumbers arrive at your doorstep on the same day!
Is there a leaking faucet? We've got it covered. Is the garbage disposal not working? We can fix it. Has a water pipe just burst? We'll have it repaired or replaced in no time!
Some of our services include kitchen and bathroom repairs, garbage disposal repair and replacement, burst water pipe repair, drain cleaning and repairs, re-pipe plumbing, slab leak repair, residential plumbing, and much more!
Key Benefits of Our Services
Major plumbing repairs can be expensive and trust us, we understand! That's why we offer the following benefits to those that chose us as their plumbers of choice!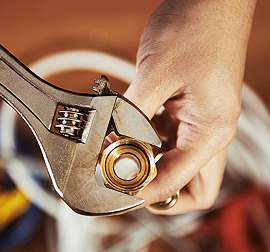 Want some advice or are just looking for an estimate? We offer both!
In need of emergency plumbing services? Call our 24/7 emergency hotline
EFFICIENT, QUICK AND AFFORDABLE PLUMBING SERVICEST
Reach Out To Us For Your Needs
Our customers are our top priority, and we are available to help you 24/7 across our service region. You can contact us through the form below or reach out to us for emergency plumbing services by calling our team.