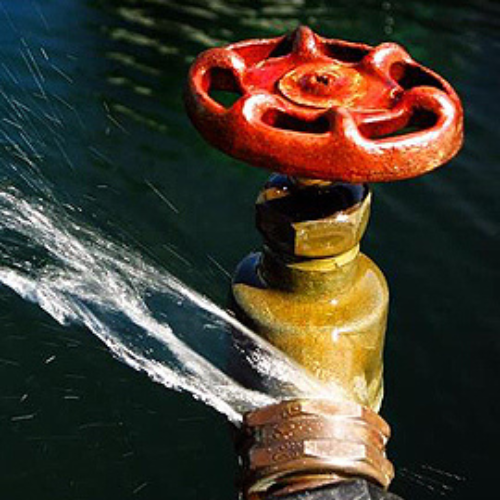 We Offer Emergency Plumbing Services in
Bedford, Texas!
The thing about plumbing service providers is that there are too many of them and whenever you have too much of something, there's bound to be discrepancies in quality. However, when you have a burst pipe or a broken garbage disposal that's causing the entire house to smell, you'd want a plumber at your house as soon as possible.
At Pro Serve Plumbing, we offer emergency services that'll have experts plumbers equipped with the latest tools arrive at your doorstep to solve your problem. With over 23 years of experience, there's no plumbing disaster we haven't seen and there's no problem we haven't been able to fix. We arrive the same day and get to work immediately to ensure your problem gets solved then and there.
Thanks to a team of experts, we're able to provide plumbing services that include the following:
Water Heater Services
Toilet Repair and Replacement
Garbage Disposal Repair
Water Purification Services
Sewer Line Repair
Water Filtration Services
Leak Detection
Kitchen and Bathroom
Slab Leak Repair
And the list goes on!
Key Benefits of Our Services
Some repair, installation, and replacement jobs are more expensive than others and it's only natural that our clients know that their investment is secure. We provide the following benefits:
By availing our services, customers gain access to the following benefits: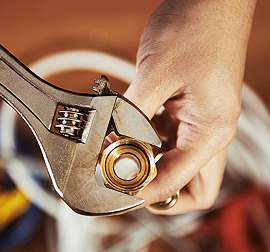 As part of our policy and mission to guarantee customer satisfaction, we go the extra mile to provide you with quality services. If you're still confused regarding which service to avail or are just looking for advice in general, call us today, we offer an estimates!
In need of emergency plumbing services? Call our 24/7 emergency hotline
EFFICIENT, QUICK AND AFFORDABLE PLUMBING SERVICEST
Reach Out To Us For Your Needs
Our customers are our top priority, and we are available to help you 24/7 across our service region. You can contact us through the form below or reach out to us for emergency plumbing services by calling our team.